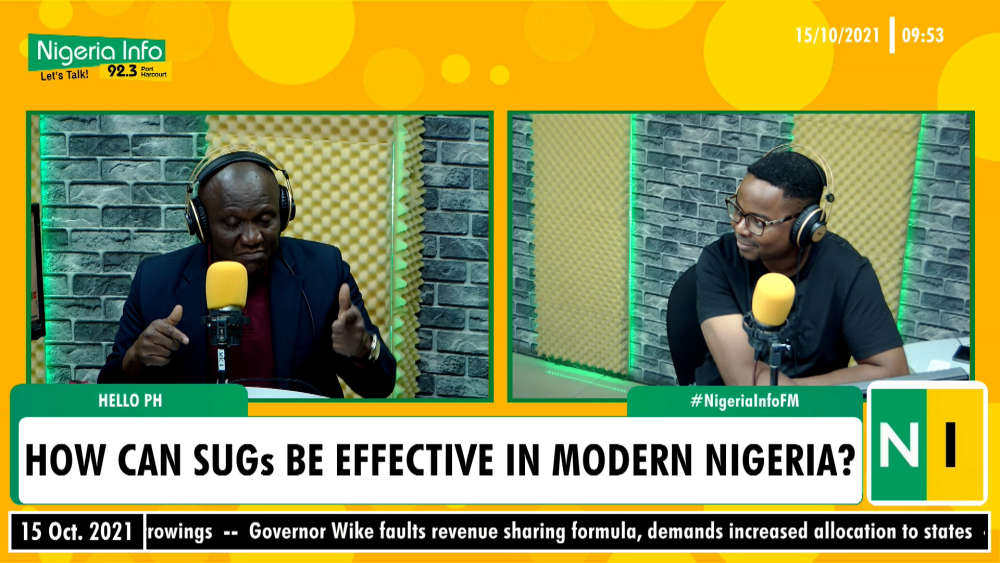 The University of Uyo Student Union Government's Vice President's office recently released a circular, announcing the appointment of eighteen aides for the Vice President, Blessing Jaja.
The circular which went viral was widely criticized, raising questions about the essence of SUGs in Nigerian universities today. It also raised questions about how SUGs reflect the current realities of Nigerian society, especially the problem of leadership.

Speaking on Nigeria Info's Hello Port Harcourt, leadership expert, Dr Alfred Oladapo, stated some reasons why he thinks SUGs have not been as effective as they should be in the country.

According to him, a university is "supposed to be mentoring the larger society" and not "take the larger society as its own model".

Listen to him >>>