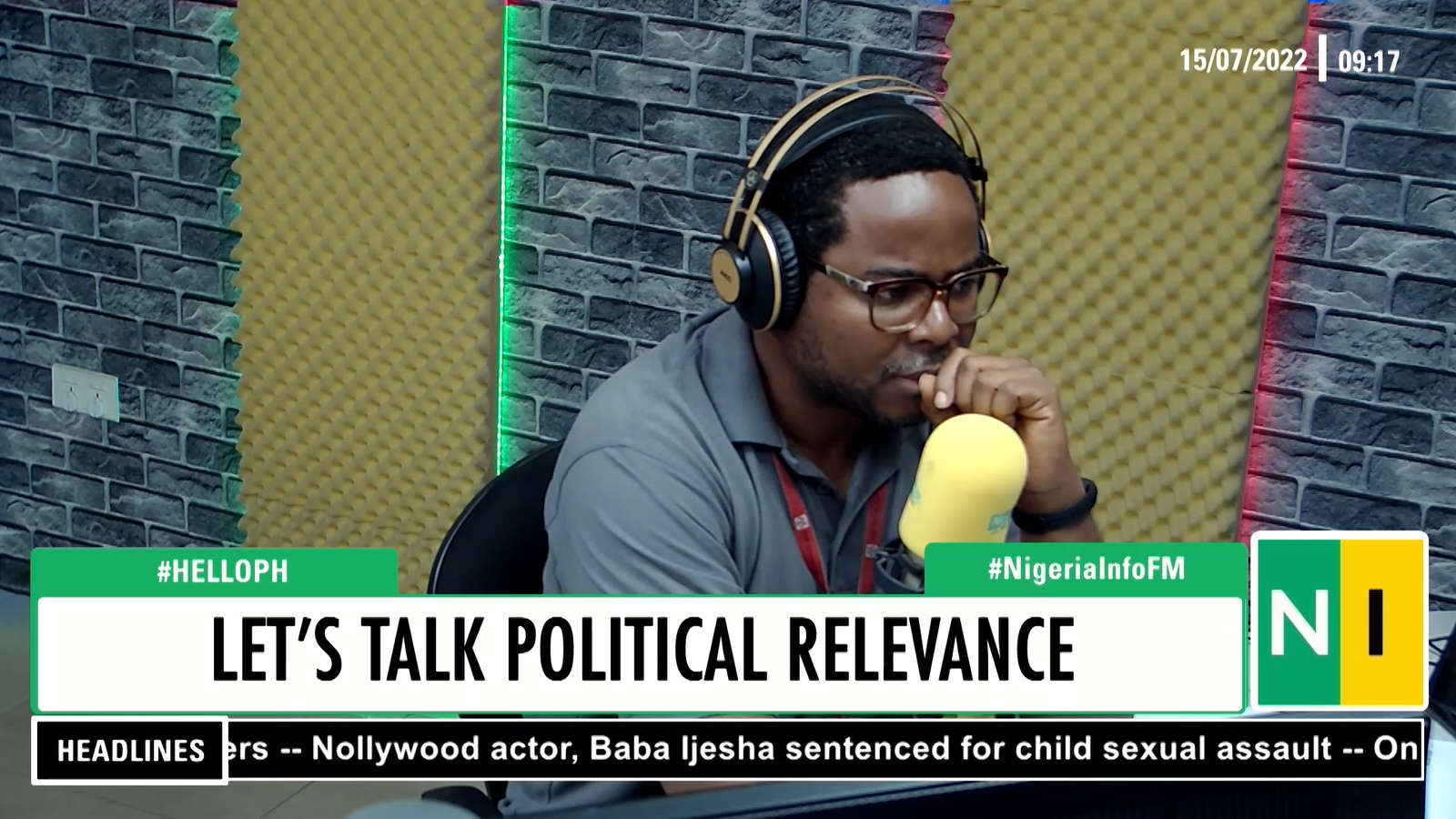 All the states in the country are relevant in their own right, but why does Rivers State seem to have much political relevance, especially during elections?
Jude Omamegbe sought answers to this question on Hello Port Harcourt, getting some rather interesting responses.
A caller, Nathaniel, posited that the state has always had generous governors who contribute to the sustenance of their parties.
Another caller believes the state is relevant at the national level because of the calibre of politicians it has churned out over the years.
See video below >>>