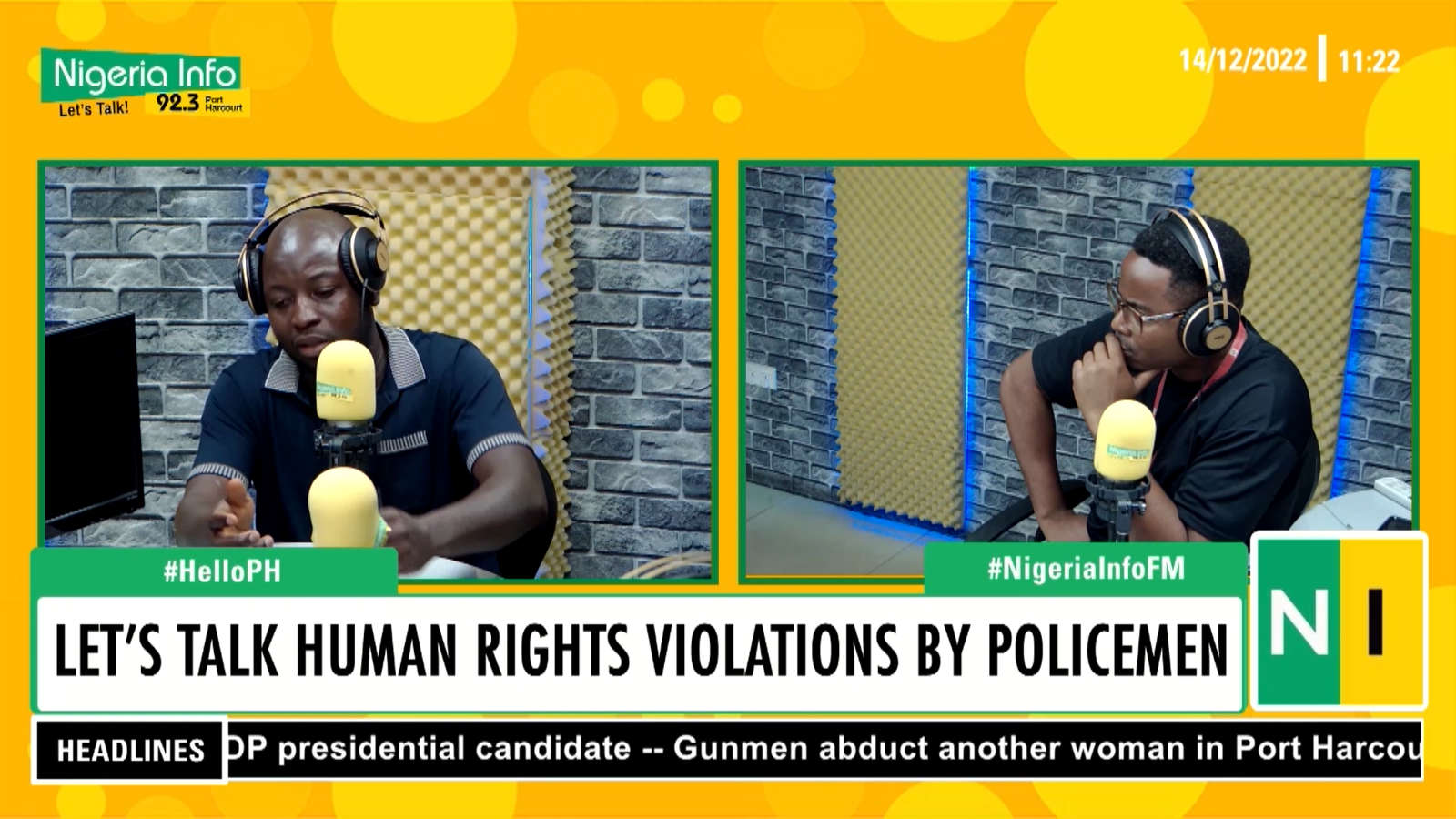 Sports journalist and e-hailing driver, Victor Sampong, has narrated how some men dressed in Police uniforms assaulted him while he was completing a ride.
Sampong had accepted some rides around Iwofe in Rivers State. The first ride was "pleasant", but the second ride did not end well.
Narrating his ordeal to Jude Omamegbe on Hello Port Harcourt, he said he was having a friendly conversation with the rider, Clifford, who was heading to the University of Port Harcourt, but the trip turned sour after they encountered some men dressed in Police uniforms around Ogbogoro who stopped their vehicle.
Sampong said the officers assaulted him and his rider and uttered two "chilling" statements that made him feel unsafe.
Watch here: