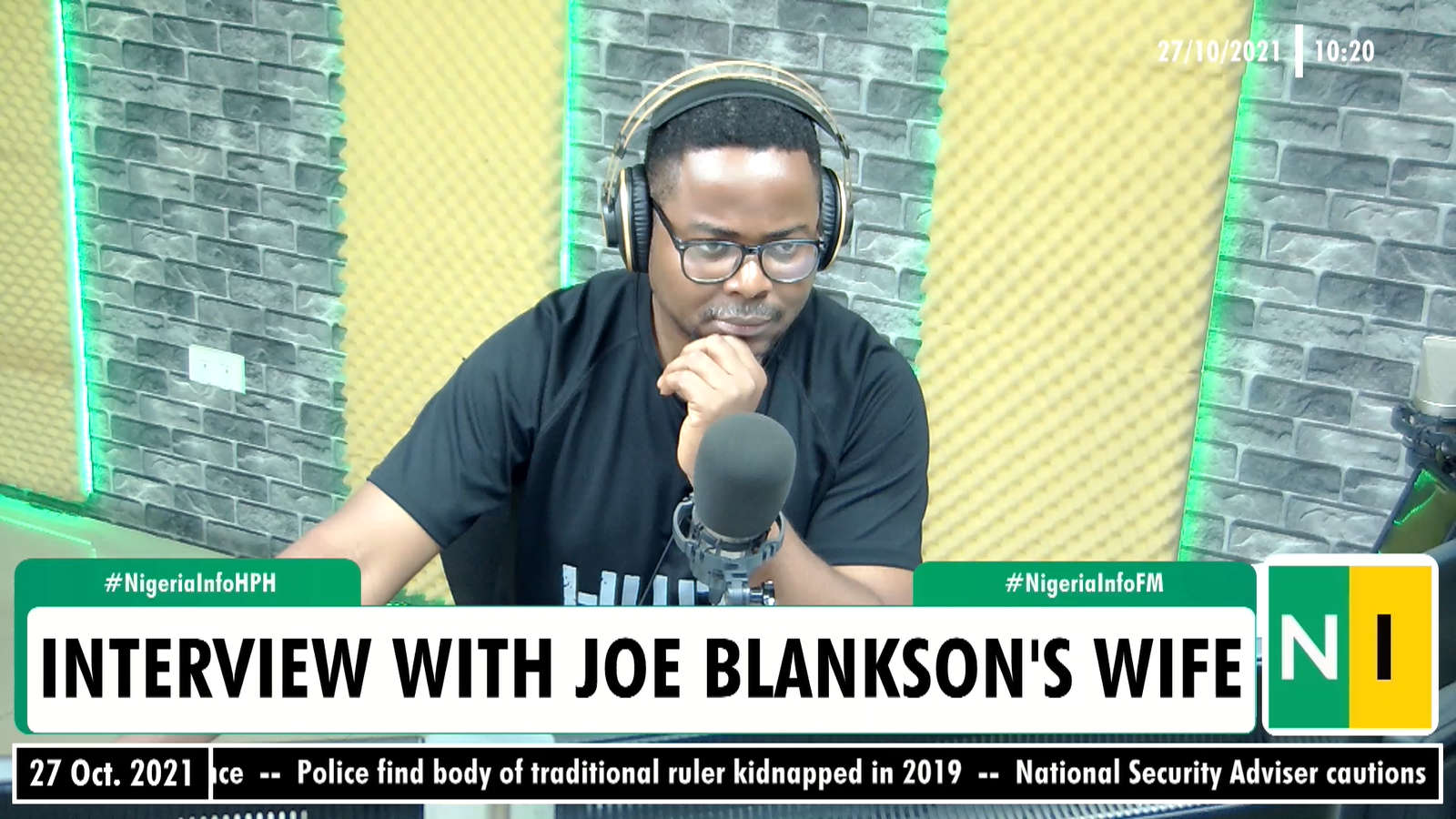 Widow of late Joe Blankson, Mercy Blankson, has described her late husband as one who was naturally disposed to helping persons in distress.
Mrs Blankson spoke to Jude Omamegbe on Nigeria Info's Hello Port Harcourt, where she said she regrets that her husband put his life on the line, losing it as a result of his altruistic personality.

She said she is also saddened that his demise has resulted in the ongoing controversy surrounding the promises made by the Rivers State government, and wishes she could "turn back the hands of time".

Late Joe Blankson drowned in July 2018, after saving 13 passengers in a boat mishap along the Abonema-Bakana waterway. The Rivers State government at the time (August 2018), announced immediate employment for Blankson's widow, also stating that an endowment fund will be set up for her children.

However, Mercy Blankson in a recent interview revealed that the Rivers State government is yet to fulfil its promise, three years after.

She speaks of her regrets in this video: