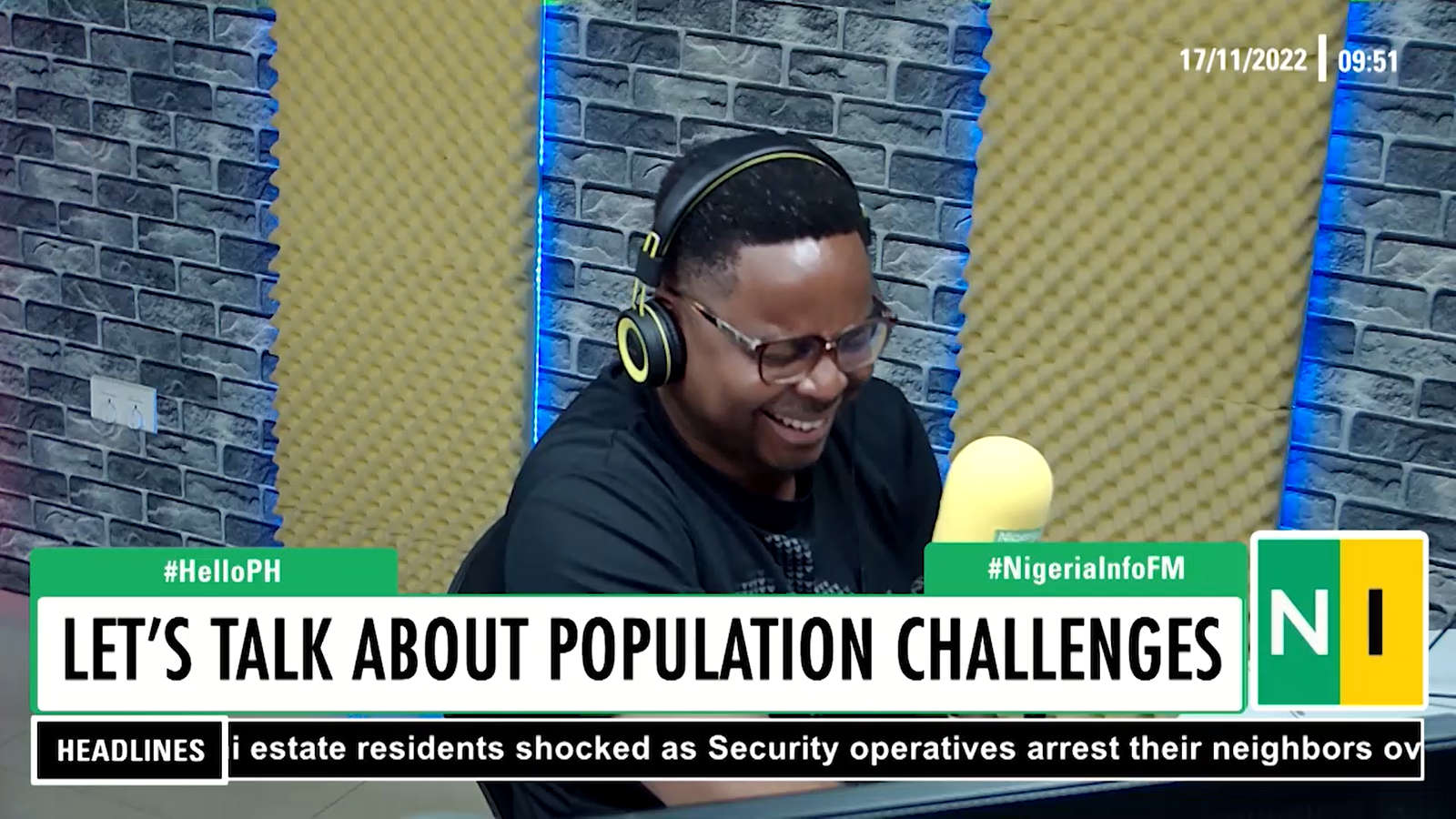 According to the United Nations, the world's population has hit eight billion, with Nigeria being the 6th most populous country in the world. 
This was the basis for the conversation on Nigeria Info's Hello Port Harcourt, where Jude Omamegbe asked if a family size restriction is needed in Nigeria.
This caller's answer was negative. He believes the population growth in Nigeria would be an advantage, only if Nigeria were a country that produces more than it consumes. The caller also went on to say if this were the case, there would be calls for citizens to have more children.
"If Nigeria were to be a producing nation, well-industrialized nation, they would have been demanding for people to even give birth to 30 or 40 children in every family," he said.
Watch here: