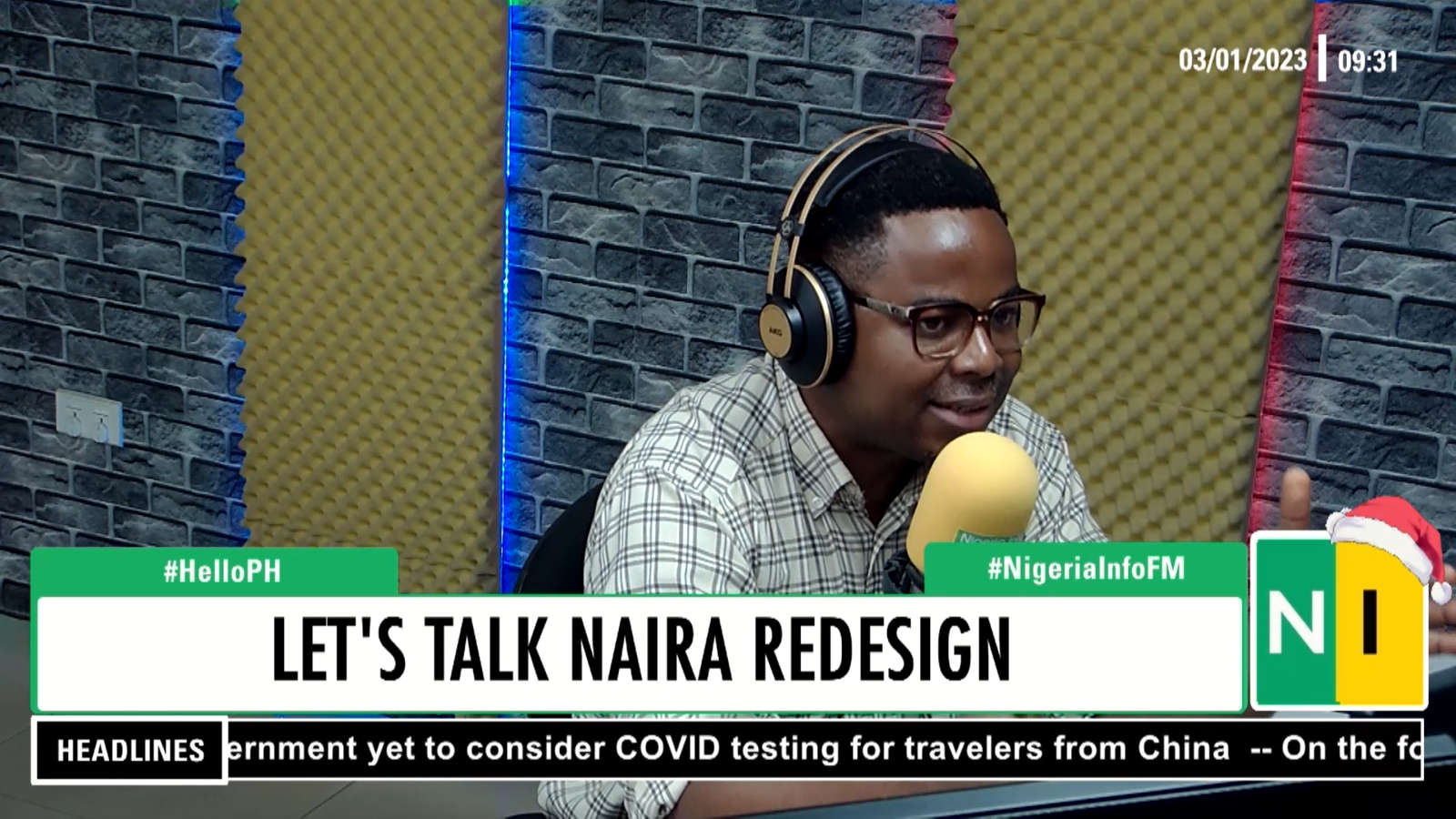 "If I had like 900 million in my account I would have been bothered."
This is the position of a caller on Nigeria Info's Hello Port Harcourt who says he is not bothered about the Central Bank of Nigeria's deadline for the withdrawal of old N200, N500, and N1000 notes.
The apex bank had said the old naira notes of the affected denominations will be in circulation until January 31, 2023, urging citizens to deposit the affected banknotes before the deadline, as there will be no timeline extension.
Jude Omamegbe asked callers on Hello Port Harcourt if they think there should be an extension for the withdrawal of the old notes.
While some called for an extension, citing poor circulation of the newly redesigned notes, others said the deadline is inconsequential to some Nigerians who are grappling to fend for themselves.
Watch here: