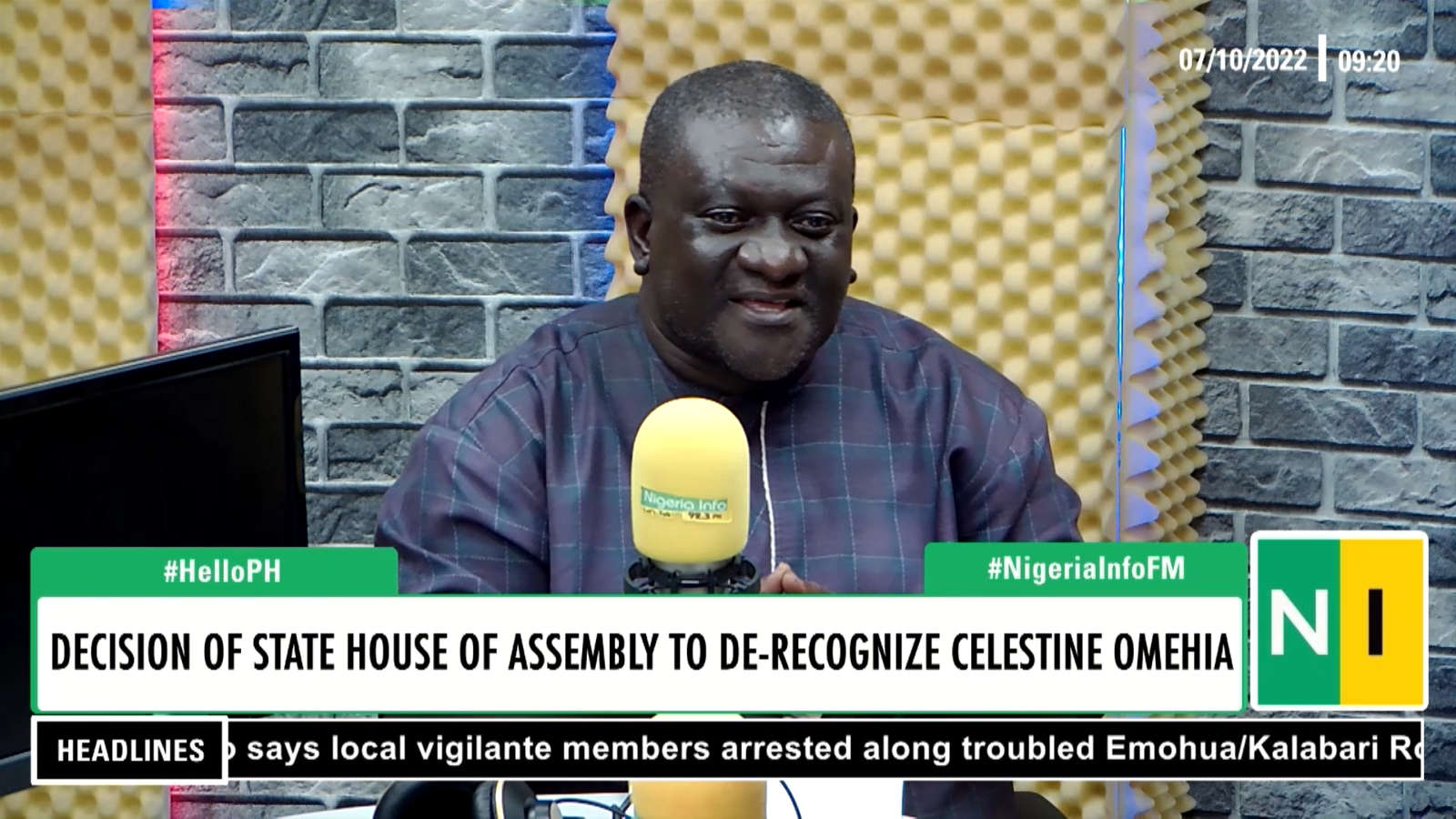 Lawyer and political analyst, Barr. Innocent Ekwu, has explained that what was done in the 'euphoria of affection' for Celestine Omehia when he was recognised as a former Rivers State governor cannot be undone.
Barrister Ekwu said this on Nigeria Info's Hello Port Harcourt with Jude Omamegbe while faulting the Rivers State House of Assembly's motion to de-recognise Omehia as a former Governor of Rivers State, and the governor's signing of the motion.
He explained how the Assembly and governor's actions were wrong and why Omehia is not obligated to refund the "unsolicited grants" he received.
Watch the video for more: