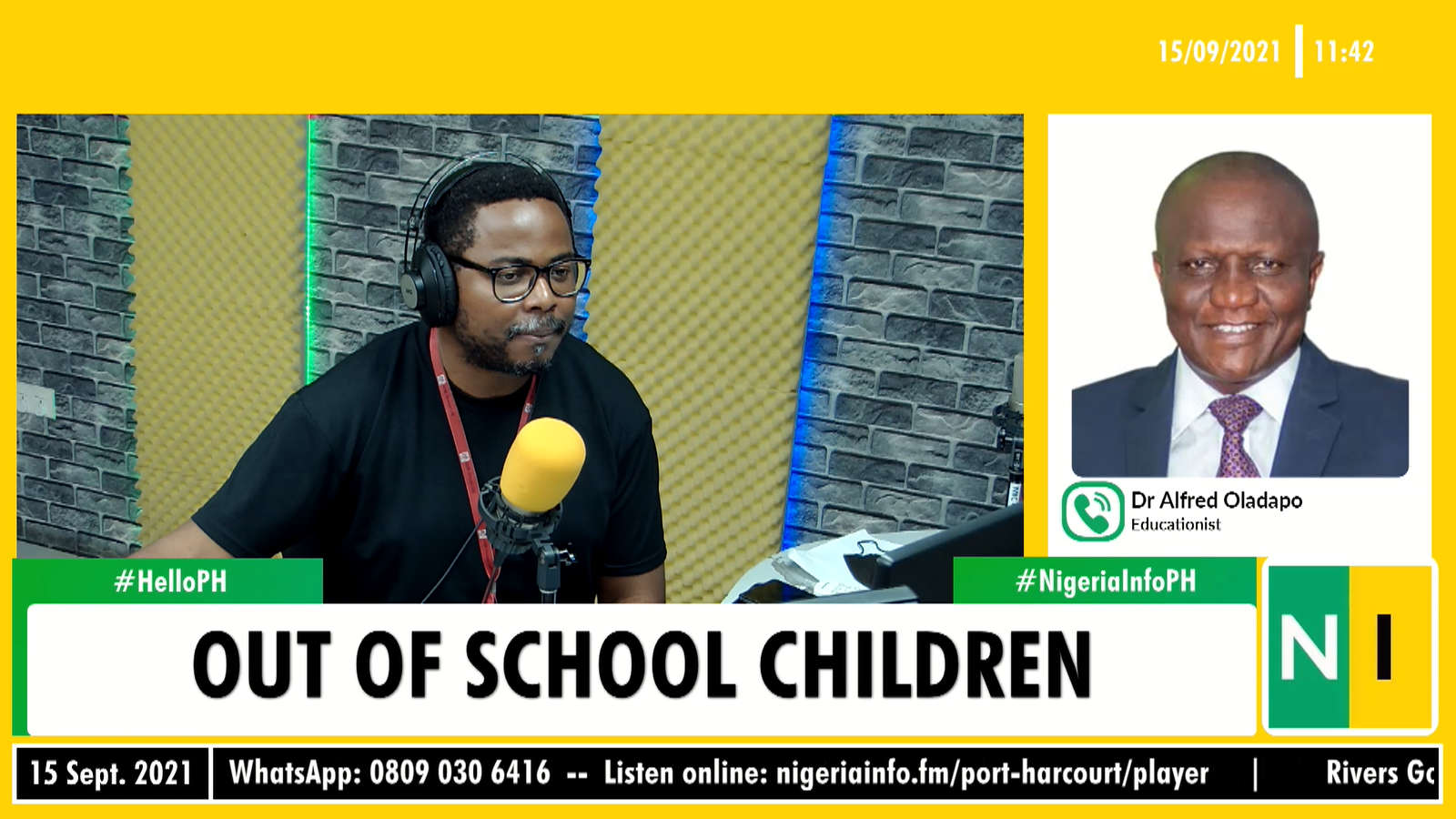 Dr Alfred Oladapo, has opined that the problem of out-of-school children in the country is partly because married couples do not have activities to engage their minds, except "beer and sex".
According to UNICEF, "One in every five of the world's out-of-school children is in Nigeria". This is a major challenge that results from different factors, but have you ever imagined that alcohol and the process of procreation could be part of these factors?

Well, leadership expert, Dr Alfred Oladapo, believes that among all the factors that contribute to this challenge, the activities of married couples cannot be overlooked.

Dr Oladapo who featured as a guest on Hello Port Harcourt with Jude Omamegbe explained that the problem of out-of-school children in the country is partly because married couples do not have interesting hobbies to engage their minds, other than "beer and sex".
Watch him explain here >>>