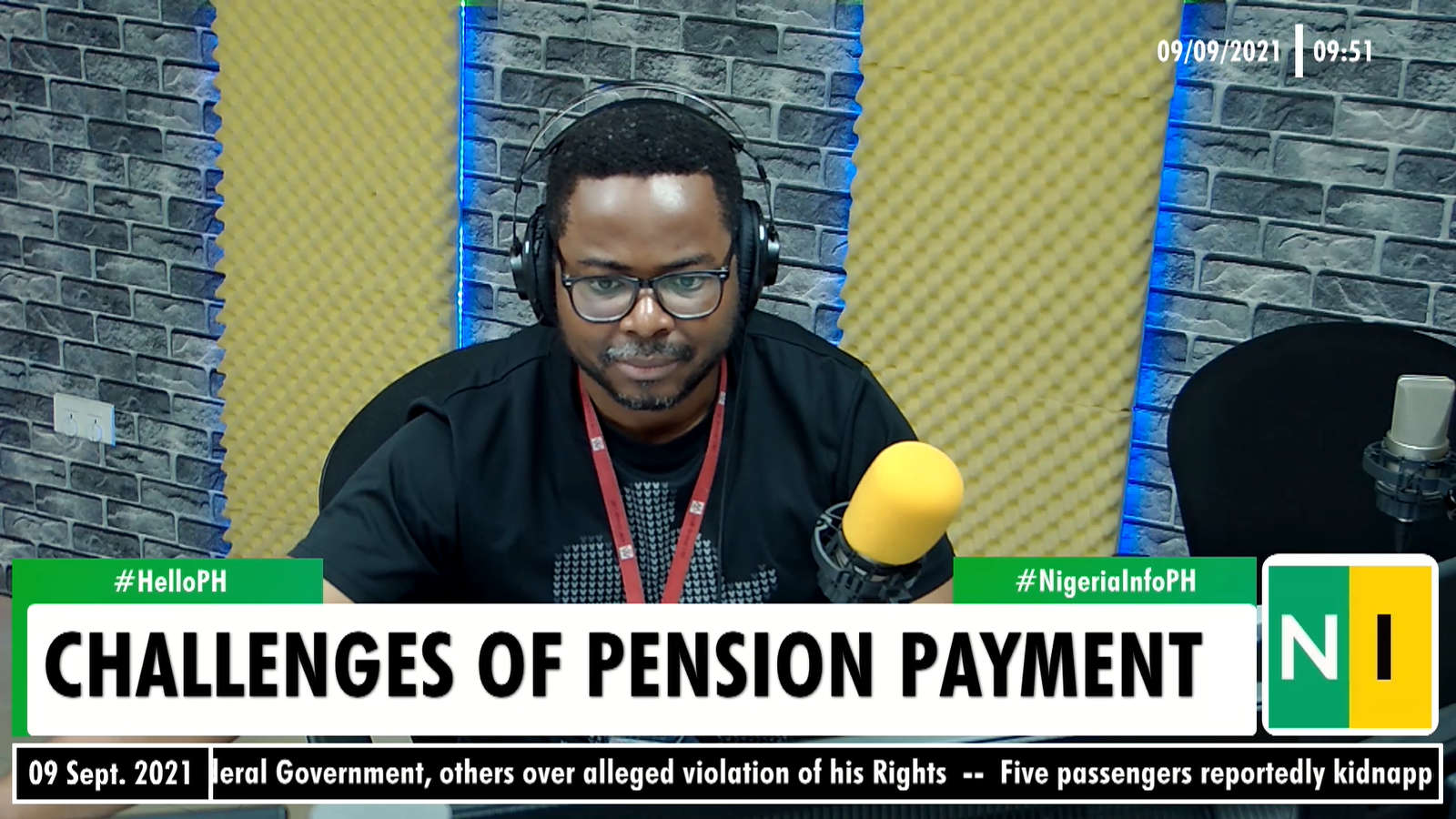 Government should say something even if it means lying to them, instead of ignoring them like they aren't human beings - Mike, a caller on Hello Port Harcourt says.
According to Mike, the Rivers State Head of Service or the governor himself should have addressed protesting pensioners, instead of the state Police Commissioner.

An obviously dissatisfied Mike describes the protest as a shame to a government that "parades itself as one of the best in Nigeria".
He also thinks it would have been better for the government to "just lie to them", which he says would have given the protesting pensioners some hope that their demands would be met.