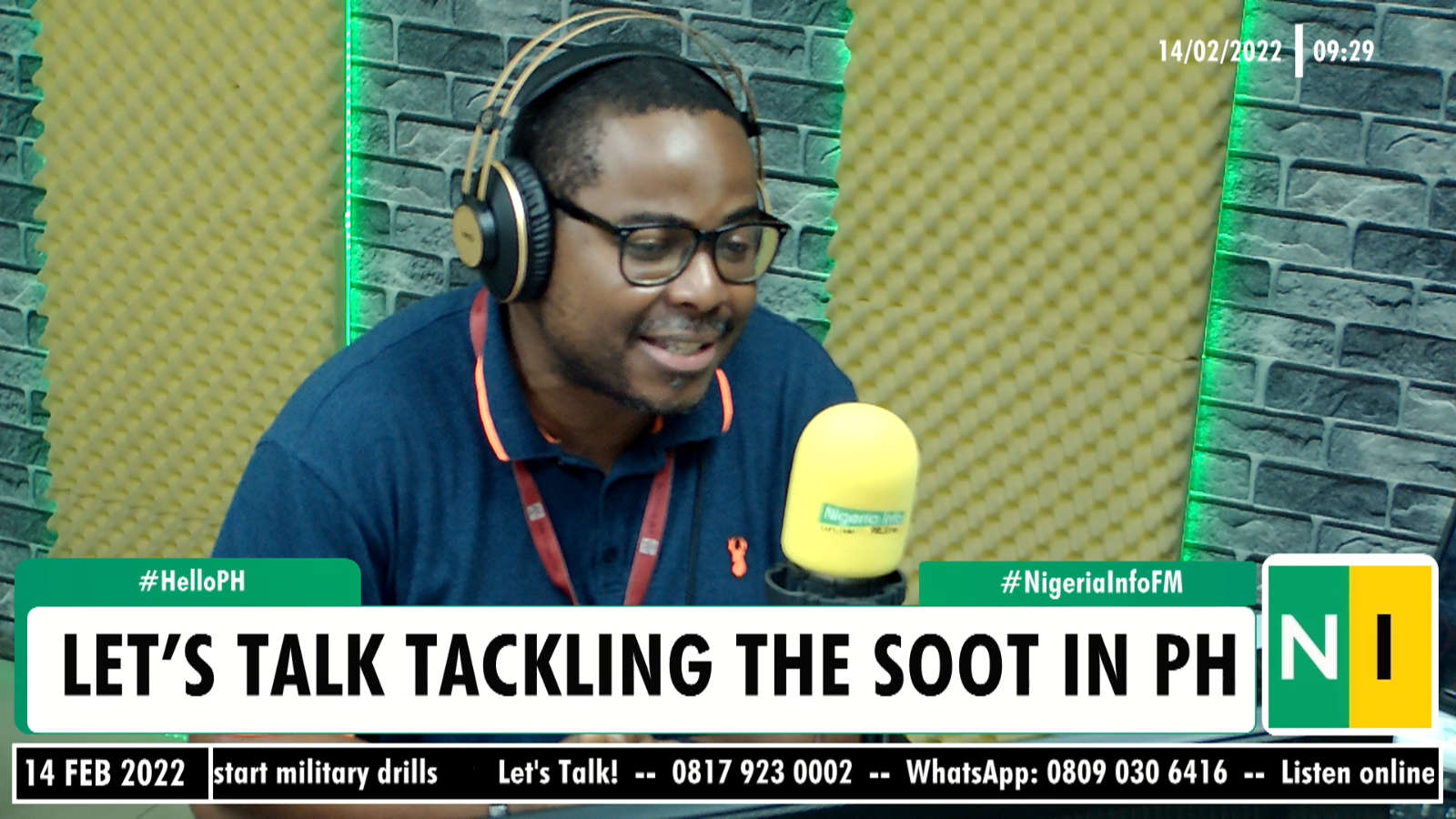 The Rivers State Government is taking a step further in its war against the activities of illegal oil refiners
In an effort to bring a total end to the soot situation in the state caused by illegal oil refining also known as Kpofire, the State House of Assembly had moved to amend the state Environmental Protection and Management Law.

The amendment bill seeks to punish anyone found culpable in contributing to the soot situation in the state. However, a major contention in the bill is its definition of the word "Soot".

Jude Omamegbe takes a look at the bill's definition of "Soot" and the possible implications of this amendment.
Watch here: