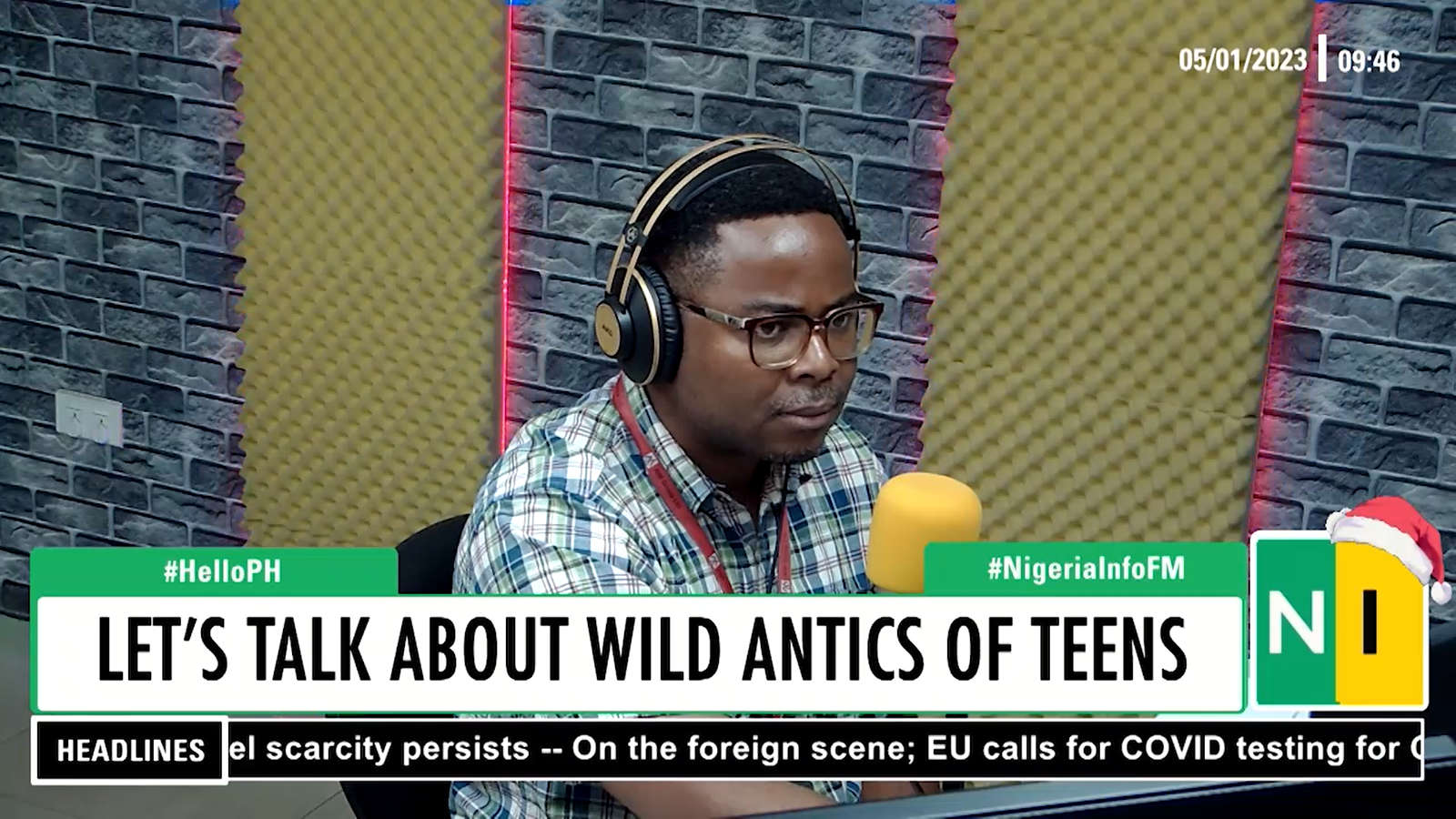 Who is more responsible for the formative development of teens; schools or parents?
This is the question Jude Omamegbe posed to listeners on Hello Port Harcourt, following reports that some students of the Federal Government College, Ijanikin, in Lagos State, were caught after absconding from school to lodge female classmates in hotels for sex romps.
Different callers had their opinion, including a 55-year-old caller who attended a girls-only school. She said the 'wild' behaviour of some teens is nothing new, admitting that she was exposed to them at some point.
The caller, recounting how such behaviour manifested in her school days, revealed that "...there were sexual activities going on between the girls".
She however said parents should perform their roles of counselling their children since they are closer to them. For teens, she noted that they spend more time in school, so teachers need to step in.
Watch here: