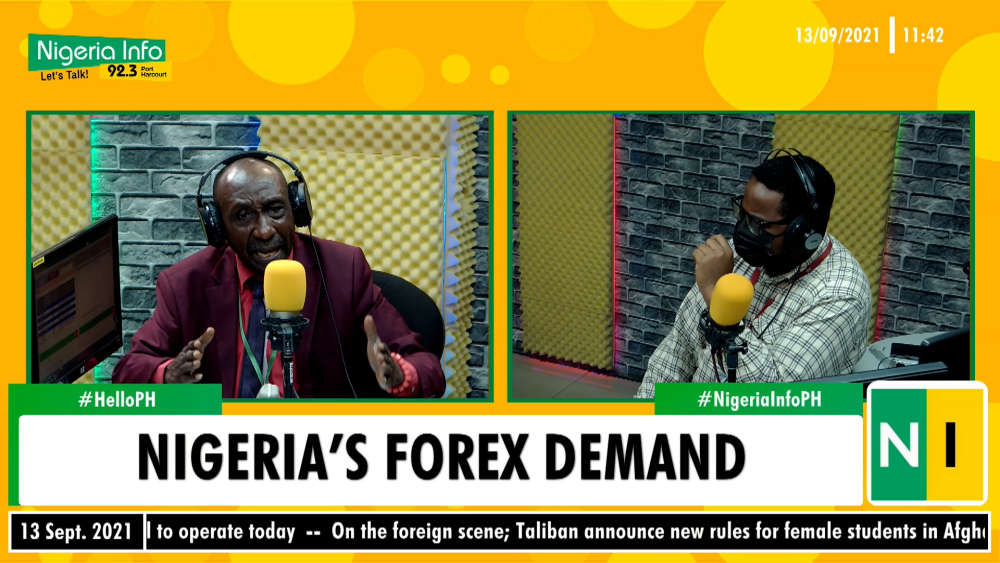 Business analyst, Ignatius Chukwu, is of the opinion that the naira will continue to bleed, as long as local manufacturers are not given the needed attention to produce quality and affordable goods that can be exported.
Mr. Chukwu gave this opinion when he featured as a guest on Nigeria Info's Hello Port Harcourt with Jude Omamegbe, to discuss how demand for foreign exchange can be reduced in Nigeria.

He explained that if local manufacturers are encouraged, goods will be able to compete on the global stage, thereby strengthening the naira.
Watch: