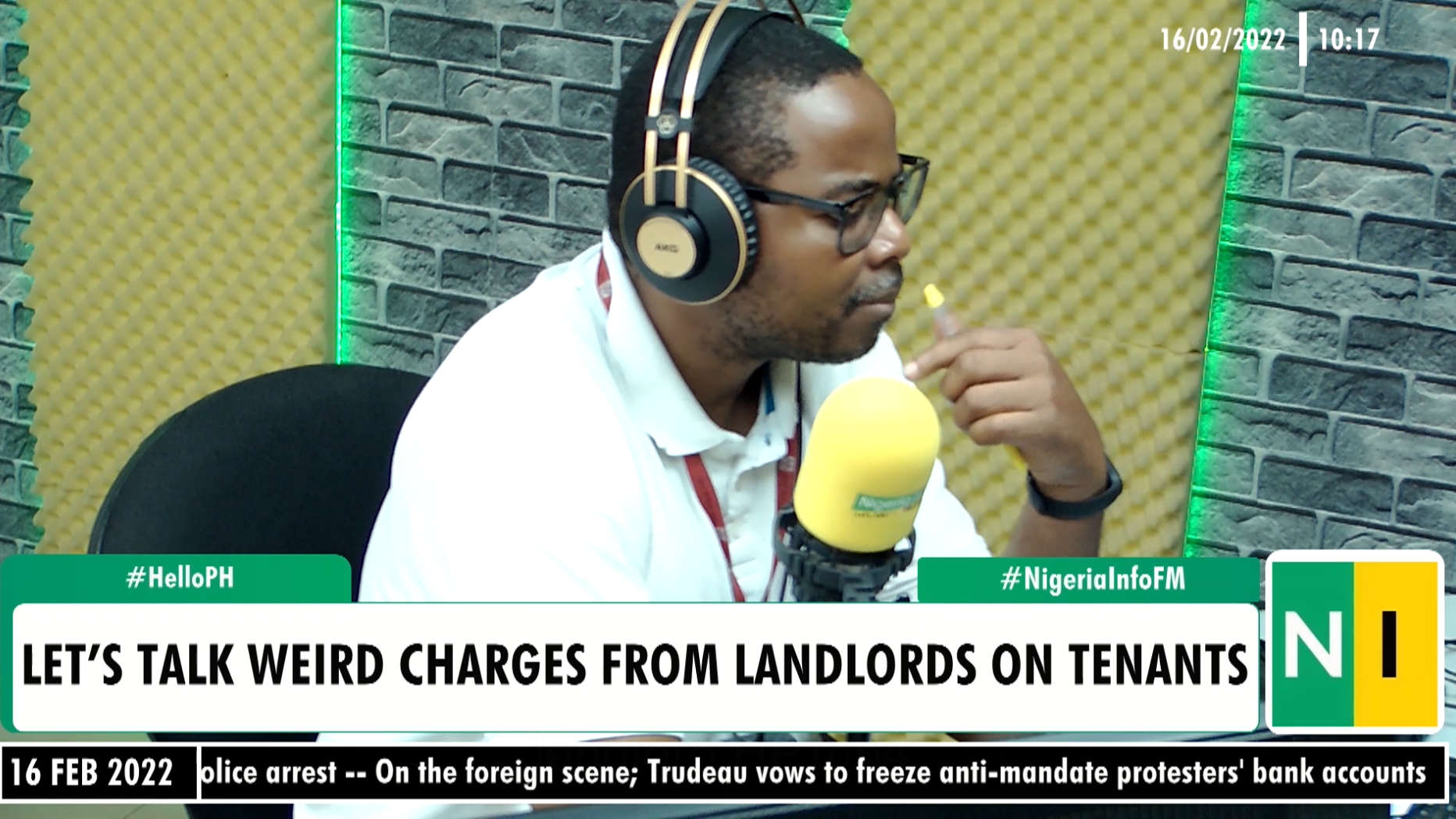 Living as a tenant in Nigeria comes with varying challenges, which are dependent on location. These challenges vary from state to state, come in different forms and for various reasons.
Recently, a picture containing a document that showed a list of demands requested of a tenant for the burial of his landlord went viral on social media. The items which were eight in number included some amount of money to be paid.

This formed a conversation on Nigeria Info's Hello Port Harcourt with Jude Omamegbe, which examined some of the uncustomary levies and charges some landlords issue to their tenants.

A caller informed Jude that a similar incident happened to him, where a levy which he confirmed was not "voluntary" but "compulsory" was imposed on him and other tenants for the burial of their landlord.

Another caller described house owners who impose such "irresponsible" levies as "irresponsible".

Watch here: