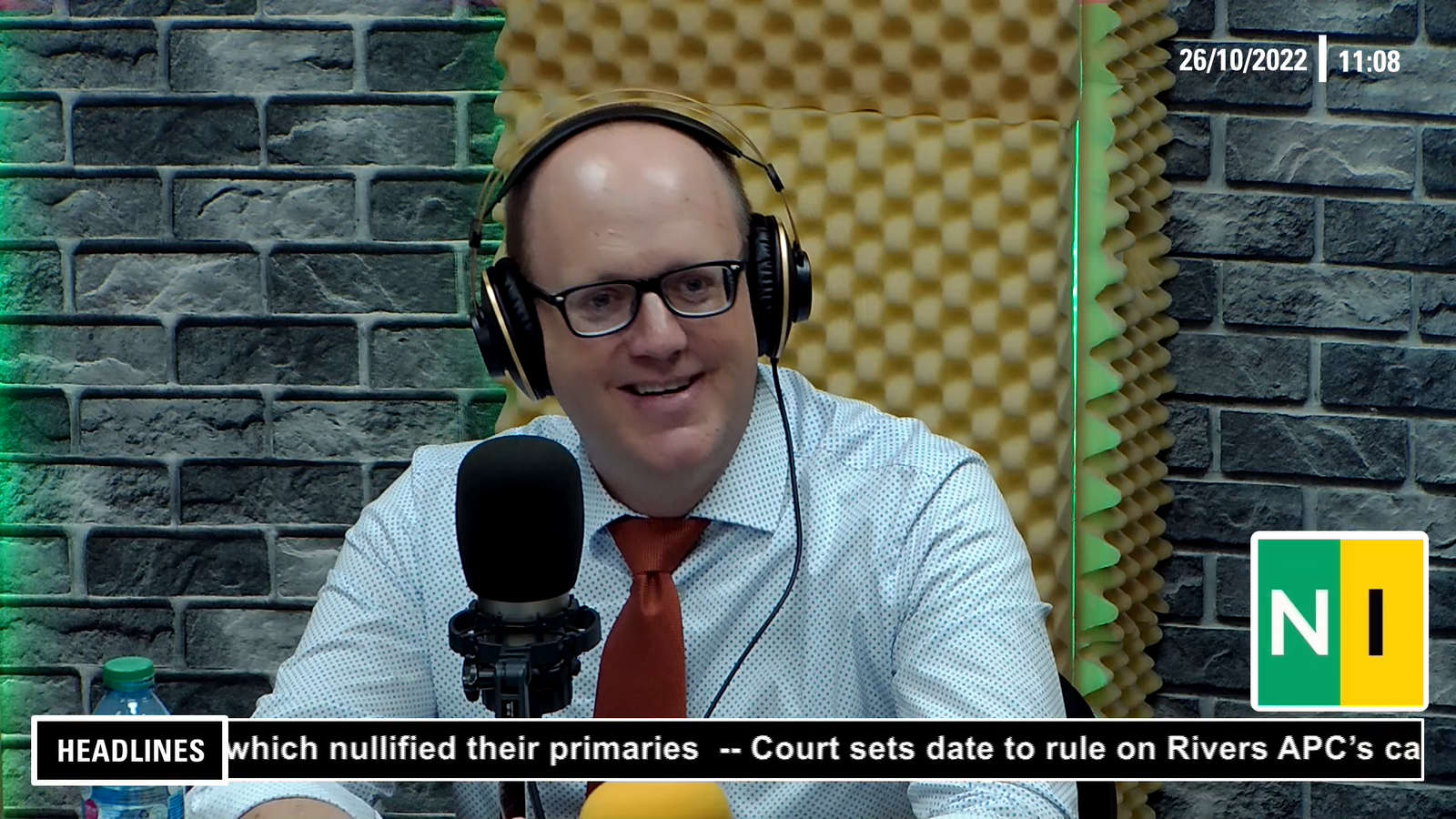 The United States Consul General, Will Stevens, has given some insight into the US's position on the 2023 general elections, US visa applications, and Nigeria's trade potential.
Mr Stevens while speaking as a guest on Nigeria Info's Hello Port Harcourt with Jude Omamegbe, said the United States is "very focussed on process" and is working with INEC to ensure the elections are "transparent and free."
On the ease of applying for the US visa, Mr Stevens noted that the US Embassy is working on a backlog due to the COVID-19 pandemic, but also mentioned that efforts are being made to extend the validity of the US visa.
"One of the things we are working on is trying to extend the validity of visas so that people's visas last a little longer," he said.
The US Consul General also spoke on the trade potential in Nigeria, stating that the Nigerian market is a "massive market".
"If you're trying to position yourself for the future as a US company, you should be thinking about this market," he stated.
Watch here: