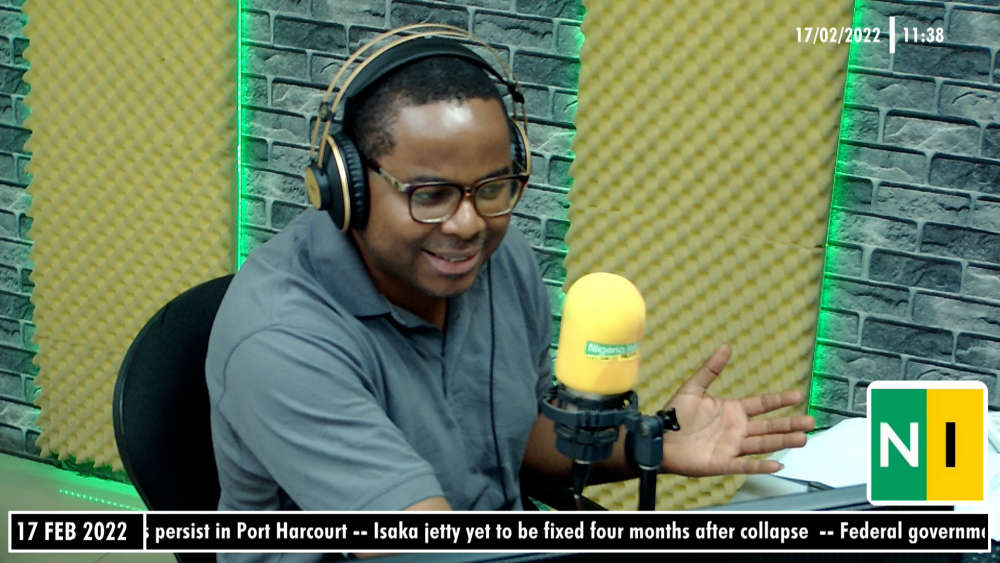 There is no doubt that animal lovers exist in Nigeria, and there are certain animals which are commonly domesticated like cats and dogs, but what about goats?
With conversations and debates surrounding West Ham footballer, Kurt Zouma, who was seen in a video manhandling his cat, one wonders if there are true animal lovers in Nigeria. One also wonders what types of pets exist in the country and what constitutes the Nigerian pet culture.
Well, a caller on Nigeria Info's Hello Port Harcourt told Jude Omamegbe an unusual story about a goat that her family domesticated.
Although the story is, unfortunately, a tragic one, it shocked Jude a little to find out that an animal which is usually reared for food was well trained and loved.
Watch here: