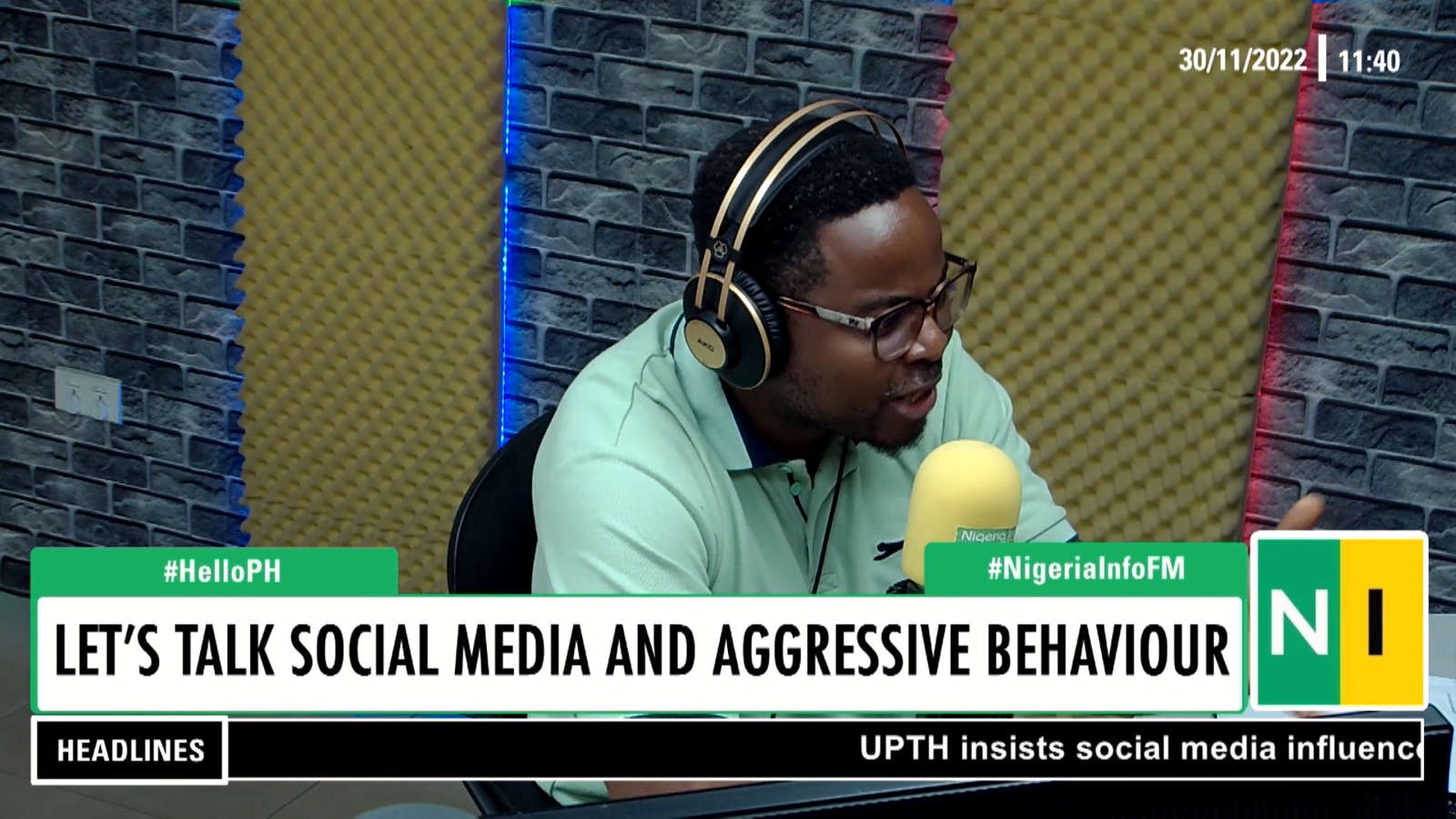 Studies show that social media seems to be changing the tone of politics.
There are questions as to whether people are getting angrier or more people now have an avenue to vent publicly.
Jude believes that these days, it seems a lot of people are angry and want to express their aggression not just on social media but in public, and asks why on Hello Port Harcourt.
Answering the question, Stanley, who called in on the programme, blamed the seeming aggression on social media on frustration.
"The more terrible the society gets, the more frustrated people get," he said.
Another caller, Okey, blamed it on insecurity and a bad economy, among other things.
On her part, Jennifer mentioned hunger and insecurity as being responsible for the seeming aggression some Nigerians express online, noting that they see social media as "the best avenue to be heard."
See the video for more: