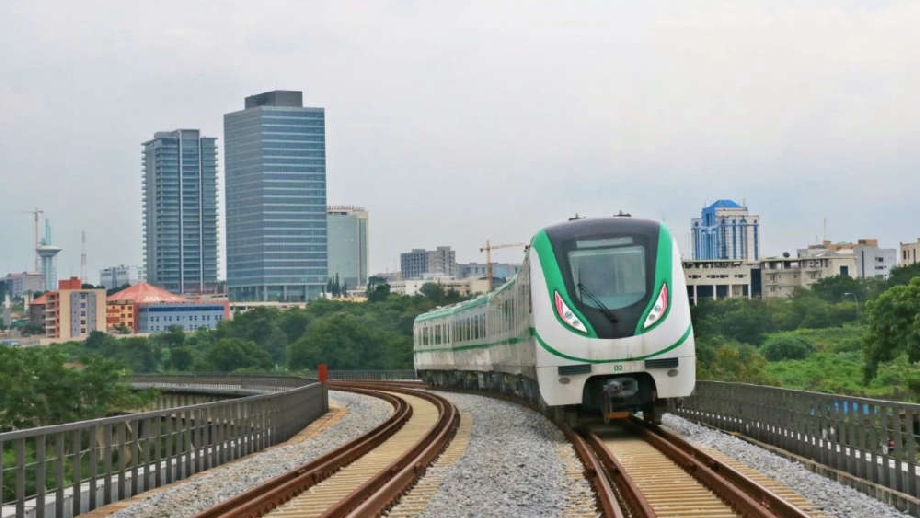 The FCTA Transportation Secretariat has assured residents of the capital territory of adequate security as preparations to open the Abuja Light Rail to the public reach the final stage.
The Secretary of the Transportation Secretariat, Ubokutom Nyah, gave the assurance on Wednesday after inspecting the ongoing rehabilitation of the metro rail line project.
He was optimistic that the project would be delivered before the nine months earlier announced by the contractor handling the project.
Nyah was also happy with the quality of the repairs on the vandalized parts of the tracks.
He noted that the strategies to secure the rail tracks are in place.
"We hope that the nine-month completion scheduled period will come earlier. The residents of the FCT are in for a big surprise and a good time," he said.
"We have gone through over 60 percent of the rail tracks, and I can convincingly state that the vandalized parts have been duly completed.
"The cleaning is going on, and I am told that the communication cables are already on the port and will soon come in.
"The completion of the Abuja Light Rail might come sooner than expected because what we have seen today is a great job."
The Secretary and his management team inspected the Metro, Kukwuaba, Airport, and Basango stations.