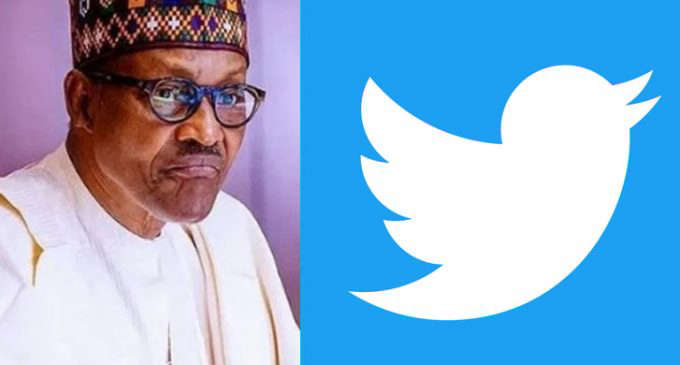 At long last, using microblogging site, Twitter is no longer illegal, at least in the eyes of the Nigerian government.
This is because the Federal Government has suspended its ban on the social media app with the effect from 12am today.
The suspension was announced Wednesday evening in a statement by the Director-General National Information Technology Development Agency, Kashifu Inuwa Abdullahi.
Abdullahi is also, the Chairperson Technical Committee Nigeria-Twitter Engagement
Since June 5th last year, the use of Twitter has been deemed illegal by the government after it accused it enabling the spread of fake news and hate speech.
Twitter Suspension Timeline In Nigeria
On June 2nd, 2021, Twitter had taken off a post by President Buhari where the President threatened to deal with persons "in the language they understand."
The tweet was a reference to the Nigerian Civil and Twitter deemed it offensive and inappropriate, hence the removal.
That same day, Minister of Information, Lai Mohammed accused Twitter of having a suspicious mission in the country.
Two days later, on June 4th last year, the government announced the suspension of Twitter which took effect from Saturday, the 5th of June.
Many, including Amnesty International; The Nigerian Bar Association, SERAP, the opposition, PDP to mention a few, condemned the ban which was termed illegal.
However, Twitter promised to engage the Nigerian government to settle the issues – a promise that has taken seven months to achieve.