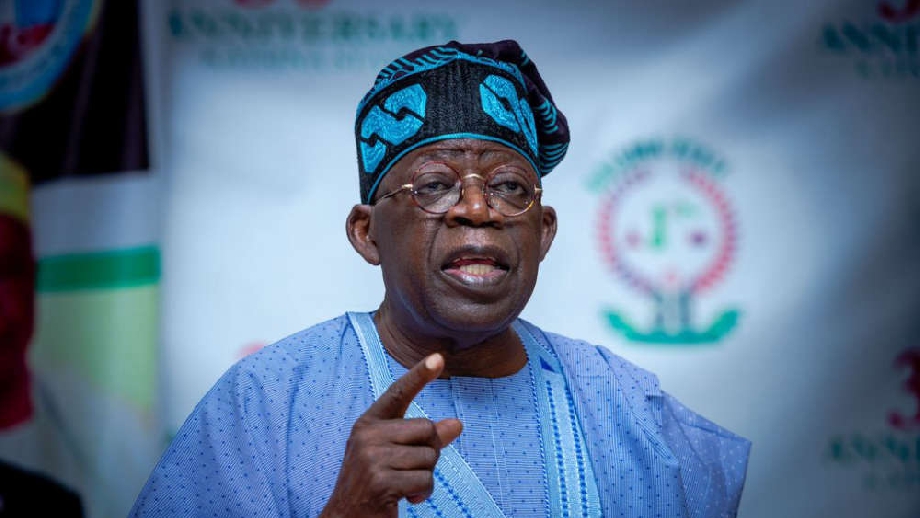 President Bola Ahmed Tinubu has assented to the Electricity Act 2023. The Electricity Act replaces the Electricity and Power Sector Reform Act 2005.
The Act will de-monopolize the country's electricity generation, transmission, and distribution of electricity at the National level and empower states, companies, and individuals to generate, transmit and distribute electricity.
As well as encouraging private sector investment in Nigerian Electricity Supply Industry (NESI), it provides a framework for guiding the post-privatization phase.
Under the Act Electricity generation licensees are obligated to meet renewable generation obligations as may be prescribed by NERC.
The Act will mandate electricity generating companies to either generate power from renewable energy sources, purchase power generated from renewable energy or procure any instrument representing renewable energy generation.