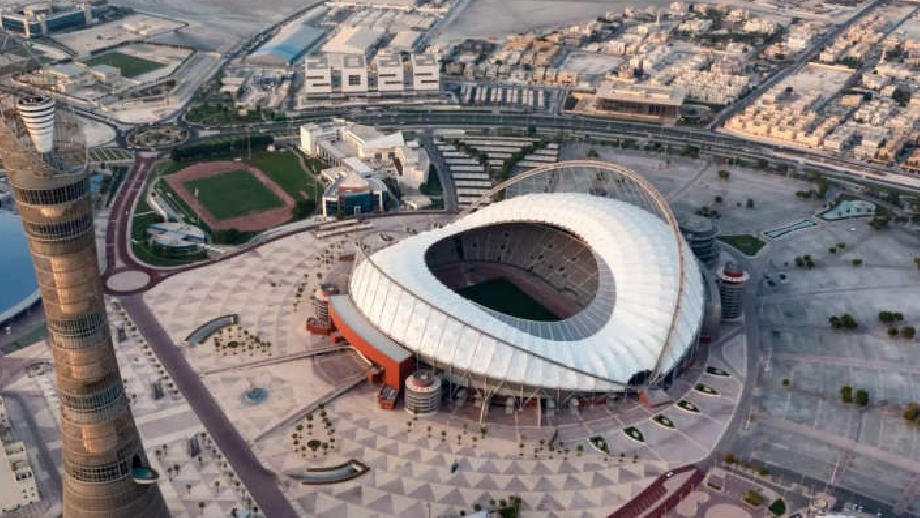 The Qatari authority says it will enforce an alcoholic beer ban at World Cup stadiums and surrounding areas during the FIFA World Cup, FIFA said on Friday.
"Following discussions between host country authorities and FIFA, a decision has been made to focus the sale of alcoholic beverages on the FIFA Fan Festival, other fan destinations, and licensed venues," the football governing body said in a statement just two days ahead of the opening match.
The decision is a major setback for the beer company Budweiser which is one of the major sponsors of the tournament.
It could also force FIFA into a potential contract disaster with the beer maker.
Non-alcoholic beer will remain available at the stadiums.
Alcohol is not prohibited in Qatar, but its sale is restricted to bars and restaurants in some hotels.