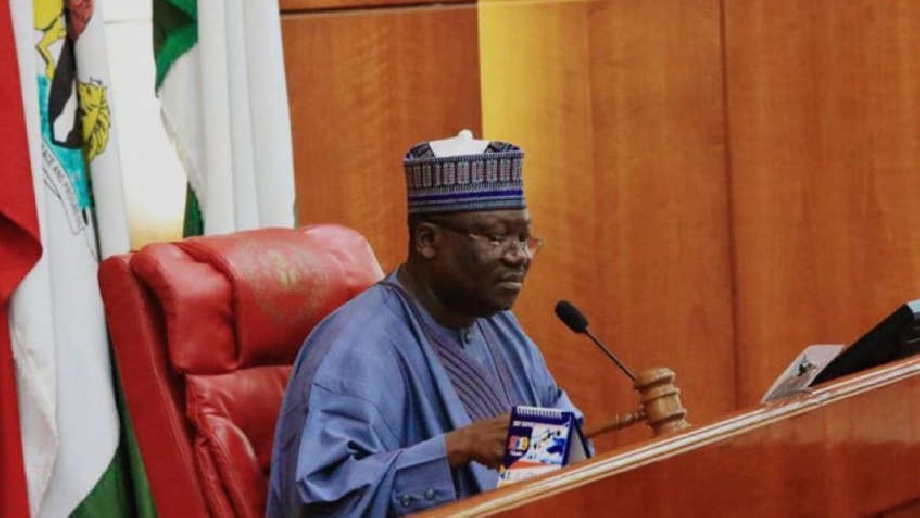 The Senate will hold its valedictory session on Saturday, signifying the end of the ninth Assembly.
This was announced on Wednesday by the president of the Senate, Ahmad Lawan who said the day was chosen to allow lawmakers to make 'robust' presentations of their activities in the last four years.
He also disclosed that President Bola Tinubu will meet with all Senators-elect and Representatives-elect on Thursday.
Senator Lawan thanked the Senate Press Corps for their reportage of the National Assembly in the last four years.