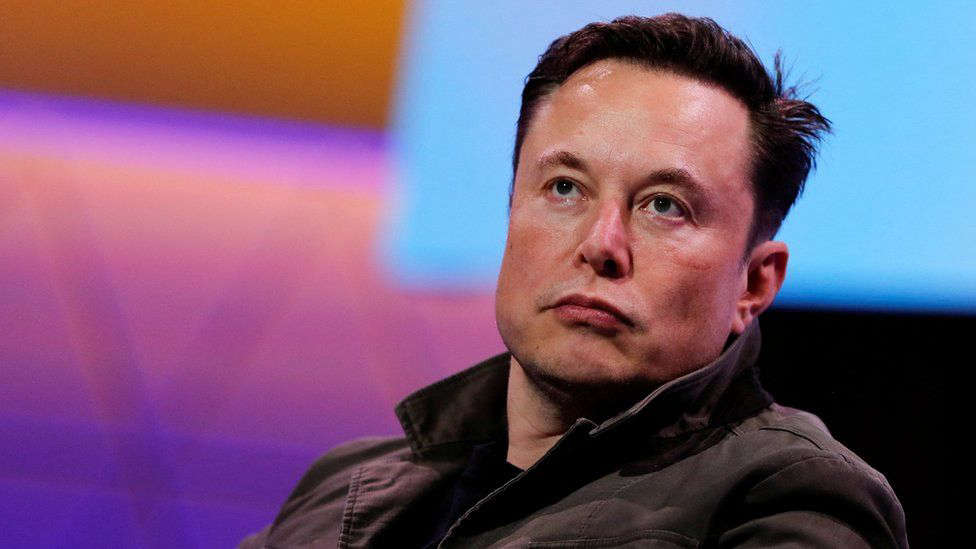 Tesla CEO, Elon Musk has made an offer to buy Twitter for the sum of $54.20 per share in cash. 
That would amount to $43 billion.
He thinks the bird app should be transformed into a 'private company'.
He says the social media app has extraordinary potential which he's willing to unlock.
I made an offer https://t.co/VvreuPMeLu

— Elon Musk (@elonmusk) April 14, 2022
Wow.

Elon Musk has made an offer to purchase Twitter for $43 billion.

He says this is his best and final offer.

What a legend 🤯

— Pomp 🌪 (@APompliano) April 14, 2022
Musk made the offer on Thursday, a few days after turning down a board seat at Twitter.
Twitter: "We will give you a seat on our board."

Elon Musk: pic.twitter.com/SluDOoze2L

— Greg Price (@greg_price11) April 14, 2022
Musk who is currently Twitter's biggest shareholder, says he would reconsider his position as a shareholder if he's rejected.
Twitter users are reacting to the Musk offer.
@maxboot has expressed his concerns about the billionaire acquiring Twitter.
I am frightened by the impact on society and politics if Elon Musk acquires Twitter. He seems to believe that on social media anything goes. For democracy to survive, we need more content moderation, not less.

— Max Boot 🇺🇦🇺🇸 (@MaxBoot) April 14, 2022
There's a set of users that thinks Musk would enforce restrictions if he's given the reins.
The next time you think youre overreacting, remember that Elon Musk is really willing to pay $43 billion just to prevent people from laughing at him on Twitter

— Shiv Ramdas Official Boye Mafia Spokesman (@nameshiv) April 14, 2022
But @DineshDsouza says Musk's move will help rescue society and civilisation.
Elon Musk is willing to do what only he can do. He is putting a substantial chunk of his vast fortune on the line to save free speech in America. In times like this, we need men like this to help rescue our society and our civilization @elonmusk

— Dinesh D'Souza (@DineshDSouza) April 14, 2022
Paying for Twitter is another source of concern to some people.
We will all end up paying to use Twitter once Elon Musk takes over 100% of the company.

— Dr Dípò Awójídé (@OgbeniDipo) April 14, 2022
Elon Musk offers to buy Twitter for $41.39bn. Meanwhile I downloaded Twitter for free

— KALYJAY (@gyaigyimii) April 14, 2022