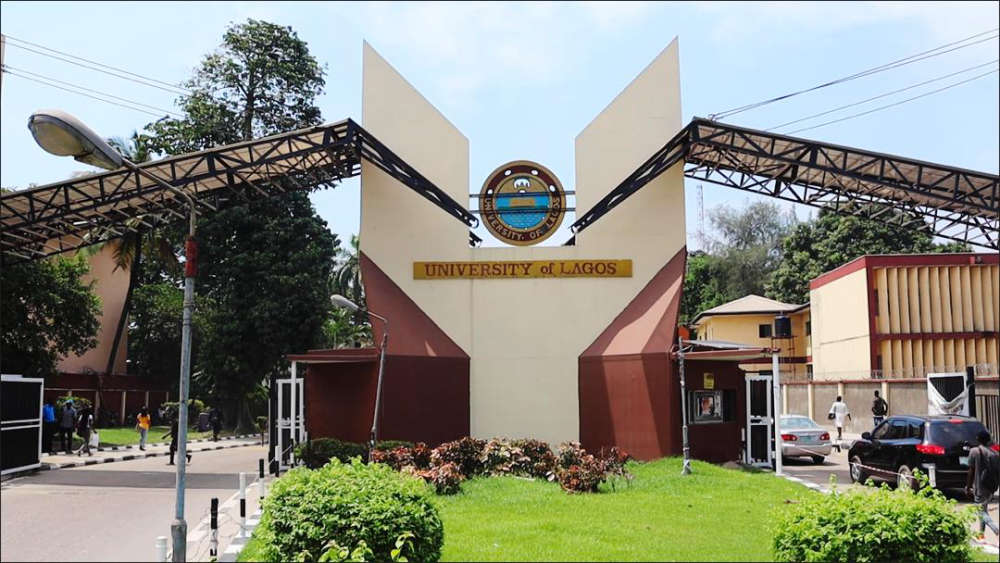 As part of measures to aid the fight of the COVID-19 pandemic, the University of Lagos (UNILAG) has developed a ventilator.
Vice-Chancellor of UNILAG, Professor Oluwatoyin Ogundipe made this known while speaking at the 52nd Convocation ceremonies of the institution.
According to him, one of the advances made by UNILAG since the start of the pandemic in Nigeria in 2020 "is the development of the portable and easily deployable ventilator during the Covid-19 pandemic in 2020 which was announced at the last convocation."
He noted that the ventilator, which will be powered by solar, is "currently undergoing clinical trials."
He described the development as a "game changer" and added that the institution has been a "research power house" under his watch.
Speaking further, he emphasised that the university has created an enabling environment for research to thrive.
"We have created the much-needed environment to support the ingenuity of our staff to enable them develop patents and commercialised the products of their research works," Ogundipe said.
According to him, the research has been successful as the university has "been granted 18 patents in four years."
Addressing the transition to e-learning, the Vice Chancellor says e-learning is now a part of UNILAG as large classes have now migrated online.
In his words: "Covid-19 presented us with an opportunity to rethink our mode of delivering lectures to our students."
The VC noted that year one and year students were provided with data for their exams which took place virtually.
"The university got data free for the students. It cost the University 18million naira to get data that the students used," the UNILAG VC told the audience.
He added that the online examinations were also extended to "other external examinations such as Postgraduate school entrance exams."
It might interest you to know that the 52nd convocation ceremonies for Prof Ogundipe. The UNILAG VC used the opportunity to appreciate everyone, who according to him, has supported the various programs and developmental initiatives that has been made under his administration.