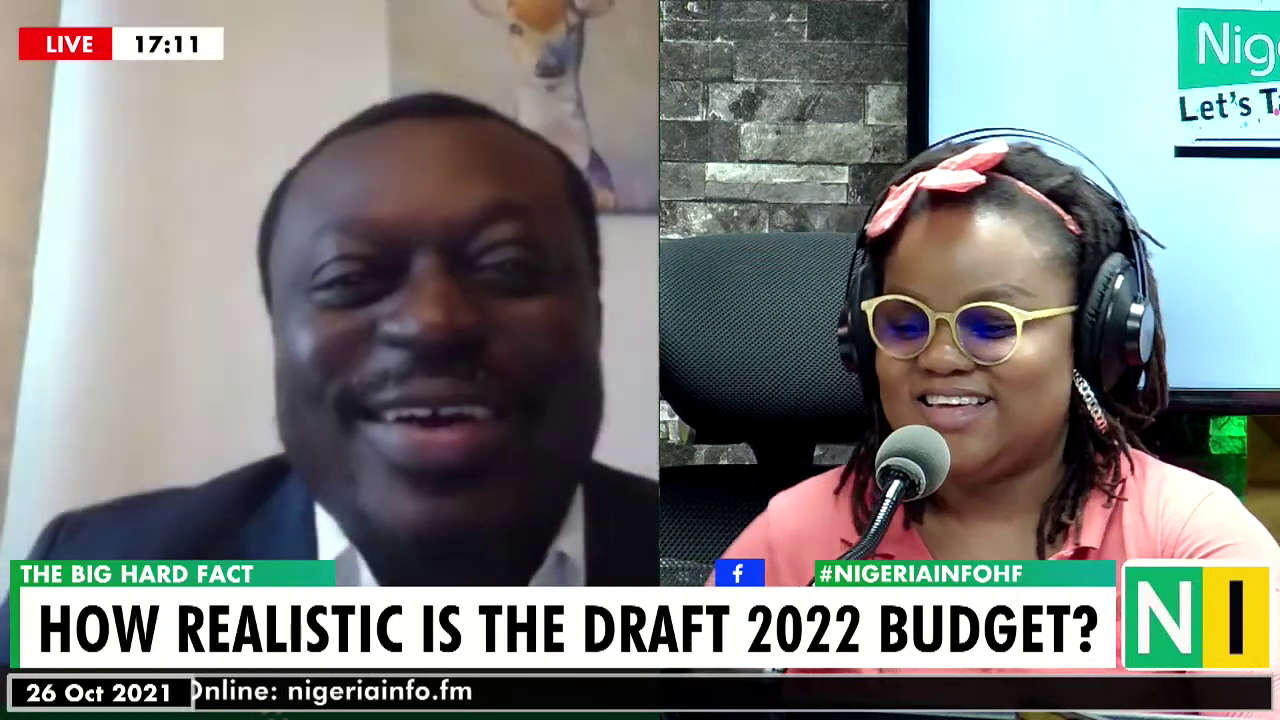 The co-founder of BudgIT, Oluseun Onigbinde Onigbinde has urged the federal government to revive its tax architecture to better fund its budget.
Oluseun Onigbinde, was speaking on Nigeria Info's Hard Facts, when he warned that a time will come when the federal government's escape valve of borrowed funds will not be enough to service the budget because it may not be able to borrow anymore.
Onigbinde also said the federal government has become so used to the Central Bank of Nigeria providing financial support for expenditures, noting that the CBN has so far provided at least twelve trillion Naira support to the federal government.
Watch the full video below>>>>