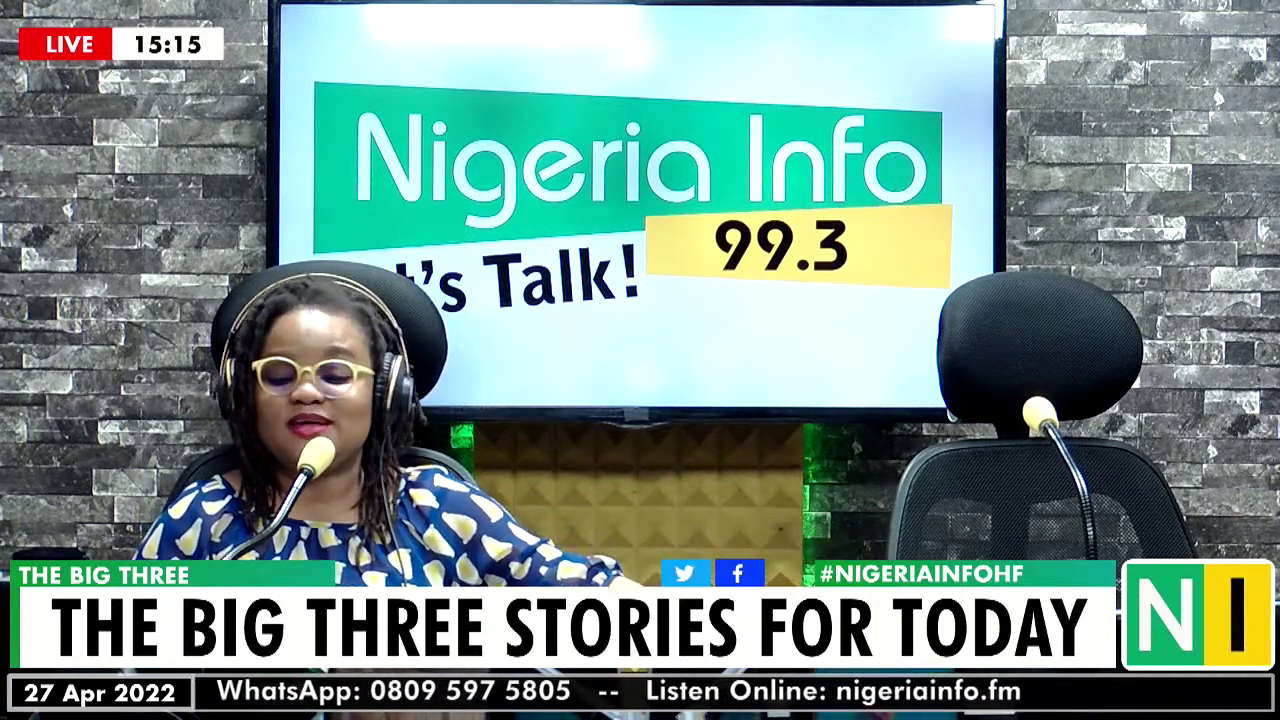 Nigerians are still reacting to the news that former president, Goodluck Ebele Jonathan may join the race for the presidency.
The former president was recently approached by a committee of friends and some youths from across the country who urged him to contest the 2023 presidential election.
Jonathan did not rule out the possibility of joining the race when asked if he would declare.
He simply said, "just watch out."
Some callers on Nigeria Info's Hard Facts felt the former president should "do the honourable thing and stick to just being an elder statesman."
Several others believe bringing Jonathan into government could just be their trump card in the 2023 general election, considering the APC's desire to remain in power.