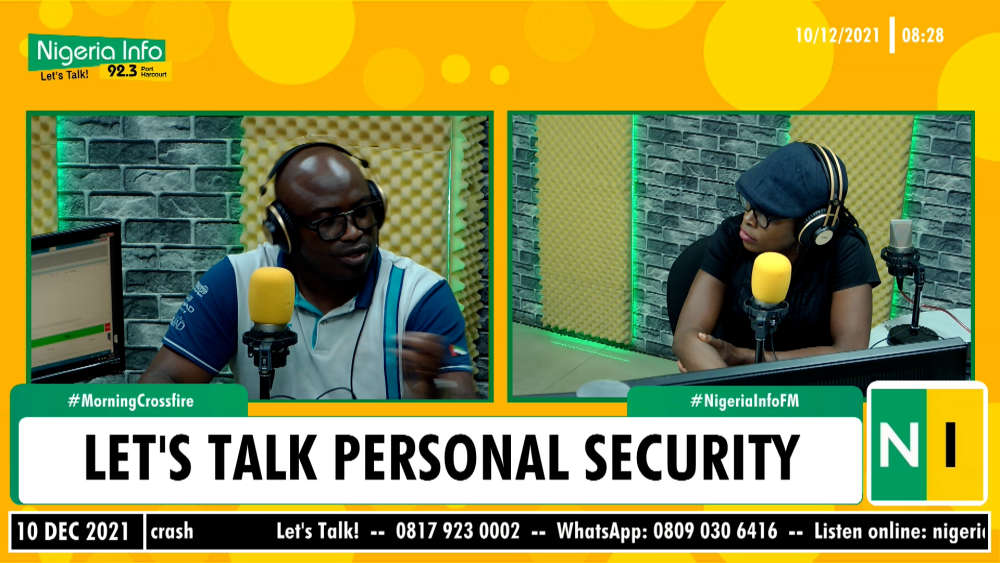 Children are no longer assets but have become a burden to some parents.
This is the position of a safety and security expert, Smith Dibia, who was speaking about personal safety during the Yuletide on Nigeria Info's Morning Crossfire.
Mr Dibia posited that parents are not doing enough to ensure that their children are safe.
He tells Enoh Ogbevire how he met a girl of about 12 years who was travelling alone from Lagos to Port Harcourt.
Watch him describe what ensued between them >>>