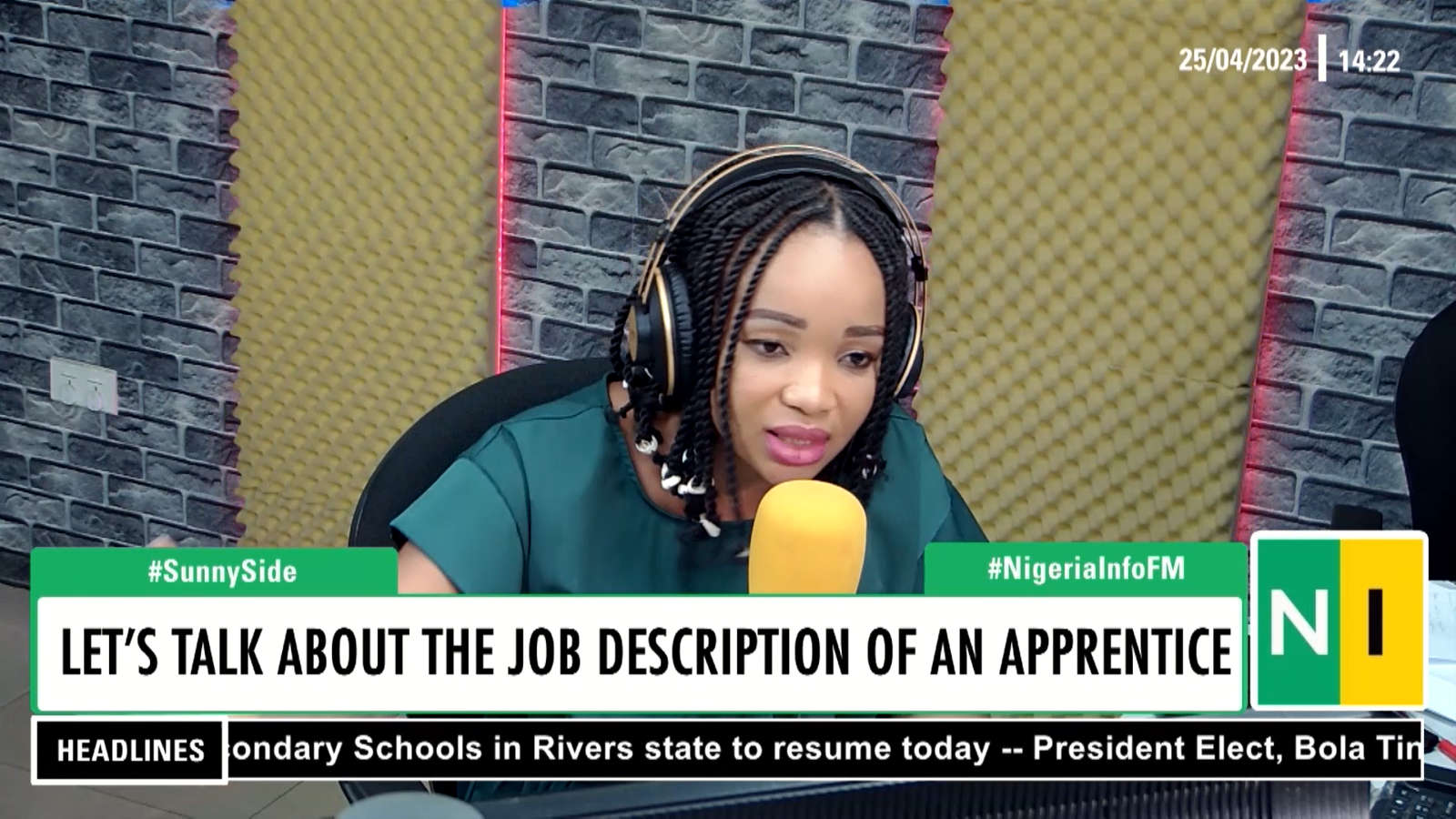 A recent discussion on Nigeria Info's Sunny Side sparked a debate on whether it is appropriate for a boss to ask an apprentice to do house chores.
The conversation explored different perspectives, with some arguing that it is a test of the apprentice's patience, while others pointed out the safety and security implications.
A caller in favour of the practice argued that it is a way for the boss to gauge the patience and willingness of the apprentice to do tasks beyond their usual job description. This, he argued, helps build character and discipline, which are essential for success in any career.
"Your boss has a right to send you on an errand just to test your patience," he said.
However, another caller countered that it is wrong for bosses to ask their apprentices to do house chores as it is a distraction from the main reason for their employment - to learn and grow. He believes that apprentices are paid to learn and should not be burdened with additional tasks that are not related to their job description.
"That is a very wrong habit for the fact that I came, and I paid, and I want to learn something and instead of you to allow me to learn you're distracting me," he noted.
Another argument another caller raised was the safety and security implications of sending an apprentice out on errands. He pointed out that apprentices could be exposed to dangerous situations when running errands.
See video below: