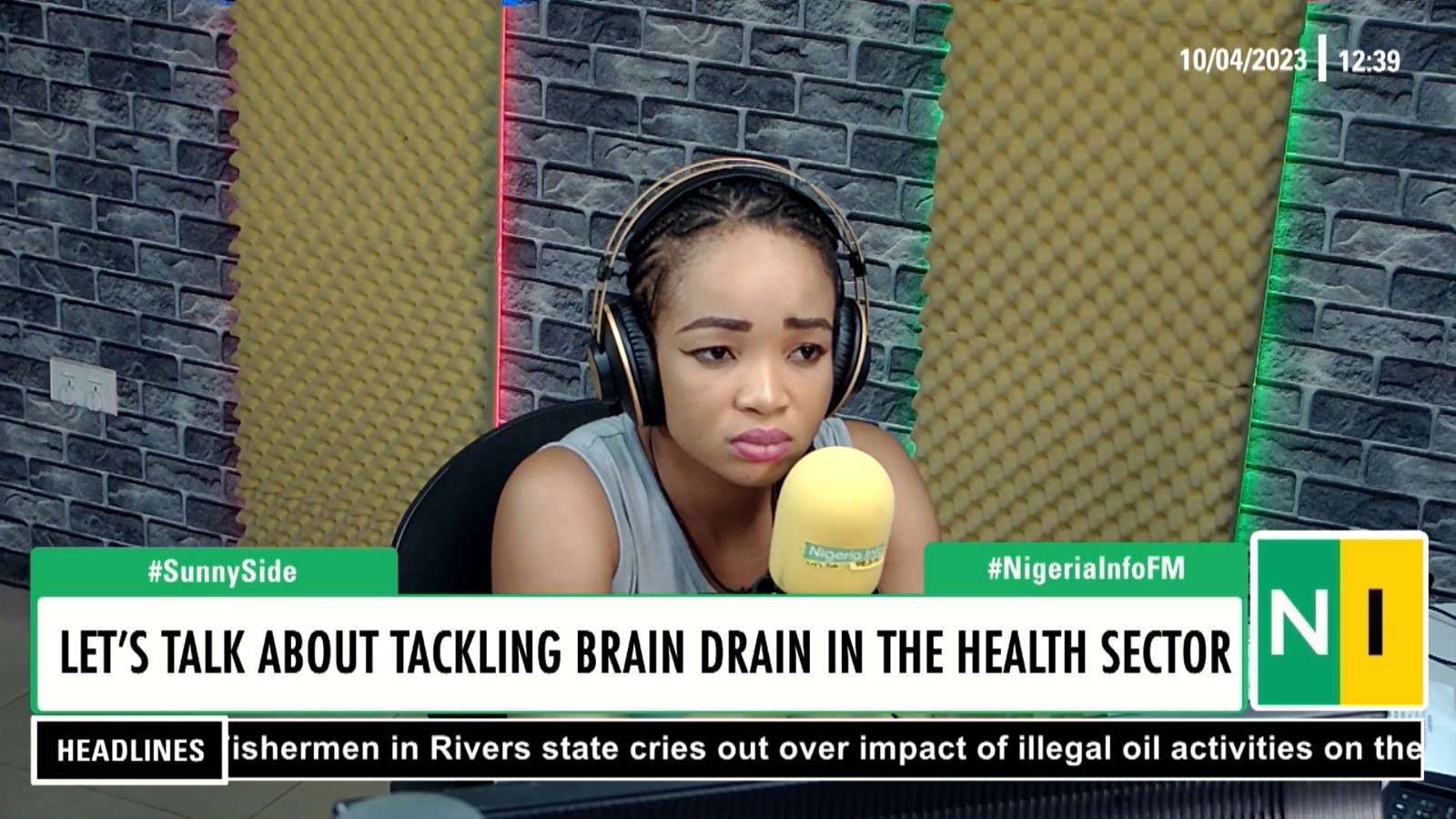 The issue of brain drain in the Nigerian healthcare sector has been a cause for concern for many years.
Nigerian doctors, who are highly skilled and educated, have been leaving the country in search of better opportunities and working conditions in foreign countries. This has resulted in a shortage of medical professionals in the country and a strain on the healthcare system.
Last Thursday, the House of Representatives passed for second reading, the Medical and Dental Practitioners Act (Amendment) Bill 2022, which seeks to make it compulsory for graduates in medical and dental fields to render services within Nigeria for five years before being granted a full license.
On the Sunny Side, Constance Mega asked callers to share their thoughts on whether Nigerian doctors giving back to society with their expertise would tackle the brain drain in the health sector.
One caller suggested that the Nigerian government has to "settle the root cause" of the brain drain issue.
Another caller suggested that equipping hospitals with modern medical equipment and employing more doctors while ensuring they are well-paid would encourage doctors to stay and work in the country.
"They should equip the hospitals… we have doctors in Nigeria working in the private sector, they are not well paid…" he said.
However, another caller raised concerns about the issue of looting medical facilities. He pointed out that even when medical facilities are provided, they are often looted, leaving the healthcare system in a dire state.
Watch the video below for more: