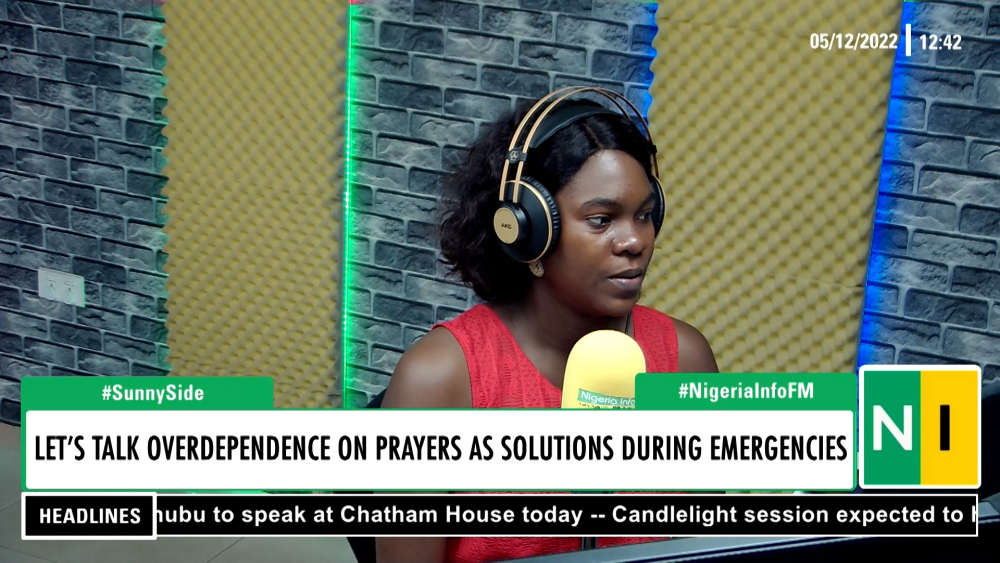 A caller suggests massive awareness of Cardiopulmonary resuscitation, CPR amongst Nigerians in order to manage health emergencies as first responders before taking the individual to the hospital.
Contributing to the conversation on over-dependence on prayers as a solution during emergencies on Nigeria Info's Sunnyside, this caller noted that prayers can go Pari-passu with medical intervention.
She called on the government to carry out CPR sensitisation outreach, so citizens can be well equipped with basic first aid knowledge in a health emergency situation.
She explains more in this video: