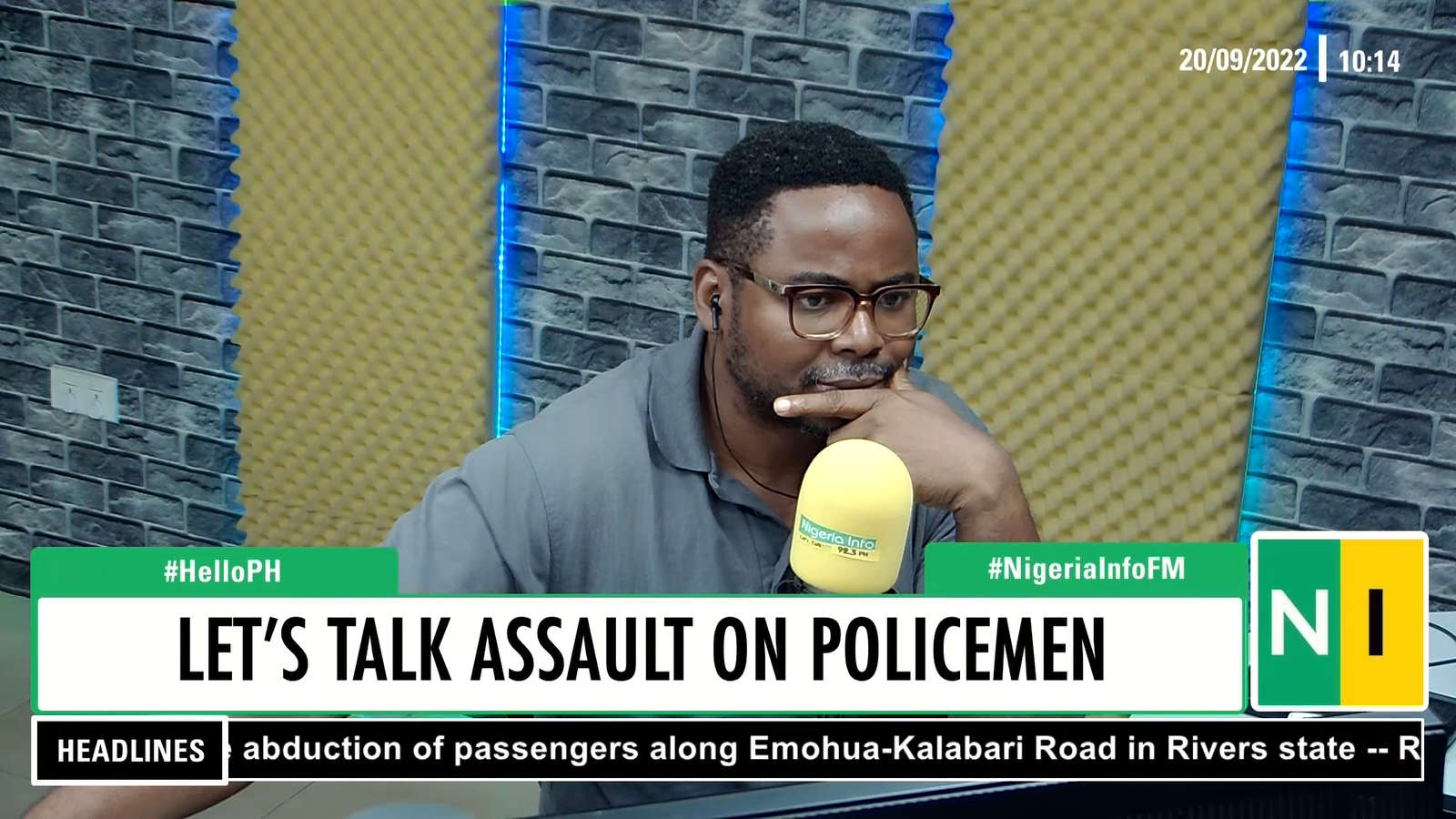 This caller shares his thoughts on recent comments attributed to the Police Force Public Relations Officer, CSP Olumuyiwa Adejobi, about assaulting policemen.
The Force PRO had reacted to a trending video where some individuals were seen attempting to disarm an officer by dragging his loaded AK47 rifle, which according to the PRO was an assault.
The Force spokesperson in a statement said his reaction was misquoted and urged Nigerians "not to take laws into their hands whenever they have unpleasant encounters with police officers."
On Nigeria Info's Hello Port Harcourt, Jude Omamegbe brought the topic up for discussion, asking how conflict with the Police should be resolved.
Alozie King in Omuma called in and said the attitude of police officers should be checked, stating that it determines how citizens react to them.
See video below>>>