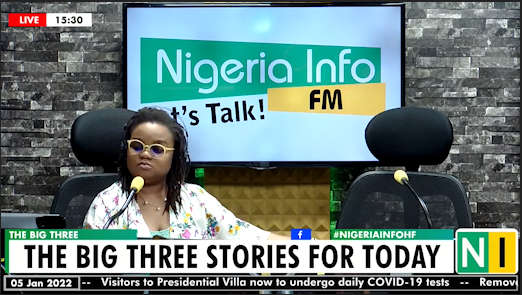 Reactions continue to trail the face-off between Lagos State Governor, Babajide Sanwo-Olu and a yet to be identified Chief Superintendent of Police (CSP).
This time, callers who spoke on Nigeria Info's Hard Facts questioned the reason why the Governor went there in the first place without first speaking to the Inspector General of Police.
Oladipo said the Lagos State Government should have spoken directly to the Inspector General of Police before meeting with the CSP to avoid such embarrassment.
On her part, Vera urged the governor to avoid playing to the gallery and instead focus on obeying the Supreme Court's order and resettling residents of Magodo.