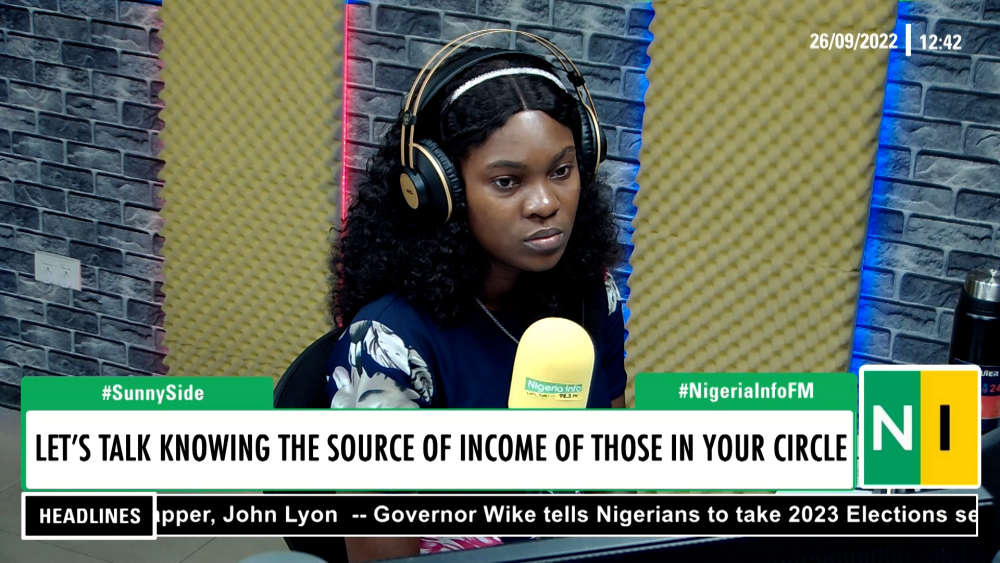 A caller on Nigeria Info's Sunnyside is of the opinion that hardship is the reason why most Nigerians have become complicit in encouraging fraudulent sources of income without questioning or reporting to the appropriate authorities.
He, however, said some Nigerians are reluctant to report suspected fraudulent individuals to the police for the fear that their identities could be revealed. He also alleged that the security agencies, sometimes exploit these suspects for personal gains instead of carrying out prosecutorial duties.
"For you to give information now is a problem" he concluded.
See video: