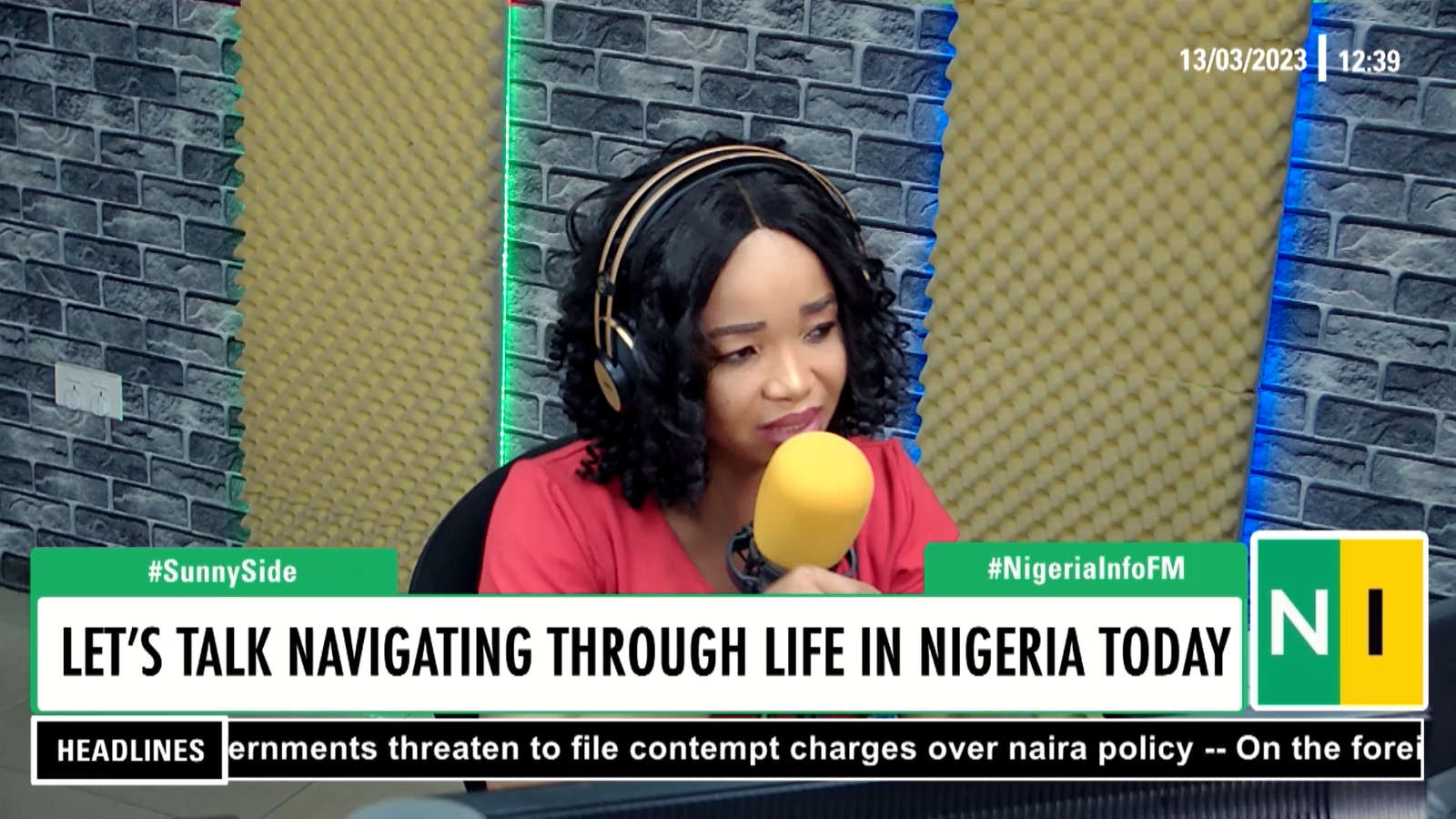 "You may go out without a penny in your pocket, and kick a bucket full of tomatoes."
These were the words of a Nigeria Info Sunny Side caller, in response to Constance Mega's question about how the average Nigerian can stay sane and thrive in these times.
Fegger, a farmer who called in from Elelewon in Rivers State, described the current cash crunch aided by the Naira scarcity in the country as "disheartening."
"It's kind of disheartening that you have money in your account, you can't buy what you want to eat," he stated.
He says in order to cope with Nigeria's economic realities, he barely goes out. He explained that he stays indoors, fearing that he may be forced to spend unnecessarily if he does otherwise.
"What I do is just stay indoors," he noted.
Watch the video below for more >>>