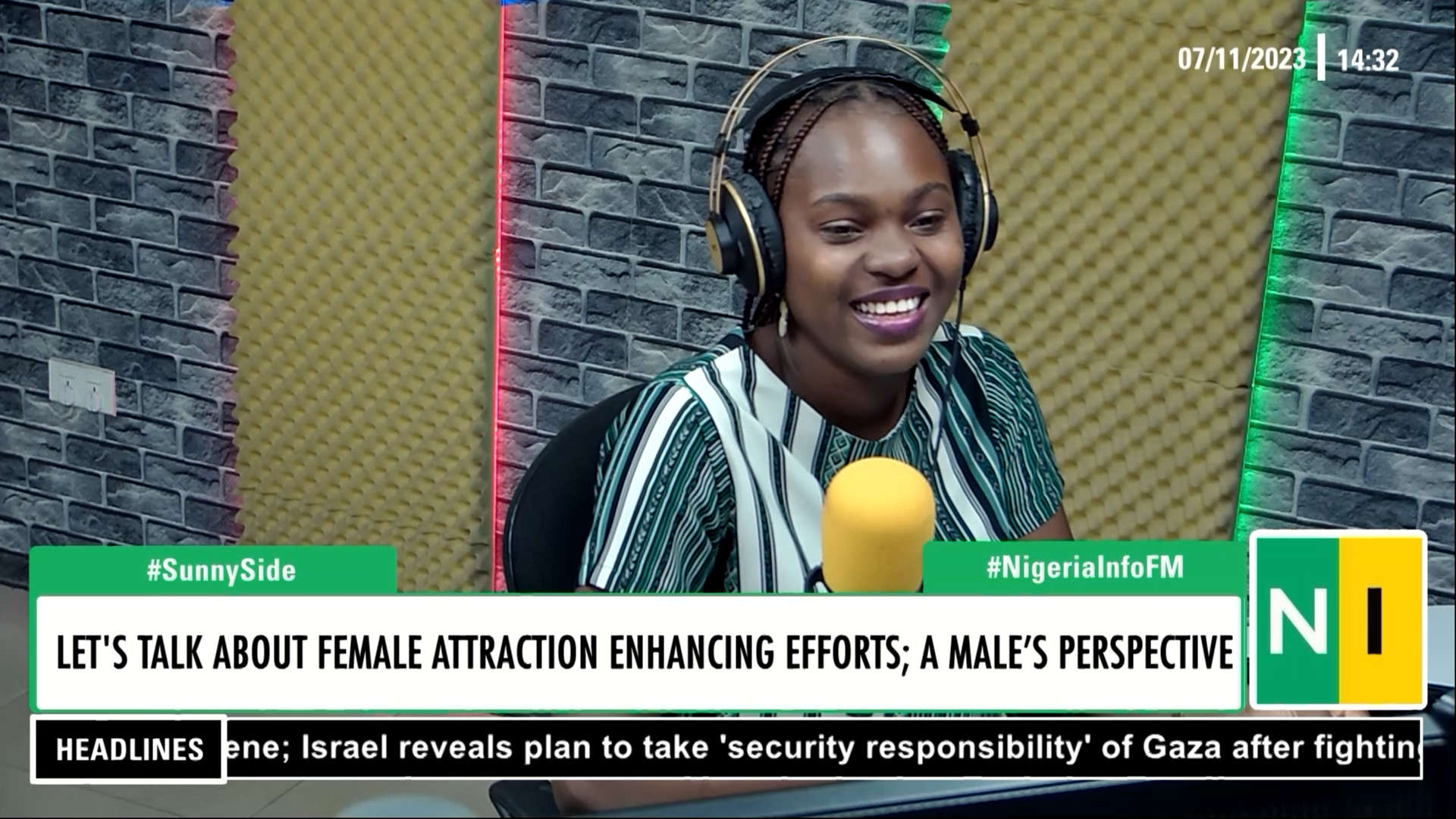 A recent video circulating on social media has reignited the debate on whether women enhance their looks to attract men or for their own self-esteem.
The video features a woman advising single ladies to invest in fancy wigs and adopt a more social demeanour to attract potential partners. This sparked a conversation on Nigeria Info's Sunny Side radio show, where callers shared their perspectives on the matter.
A majority of male callers expressed varying opinions on the significance of women's efforts to appear attractive. While some callers preferred women's natural beauty, others disliked the use of makeup and artificial enhancements. One caller raised the concern that the cost of these adornments could deter potential suitors.
A caller challenged the notion that men always prefer natural beauty, citing instances where infidelity is attributed to a woman's lack of effort in maintaining her appearance. He also suggested that the preference for natural looks might stem from financial constraints rather than a genuine desire for women to go without makeup or wigs.
Watch here: