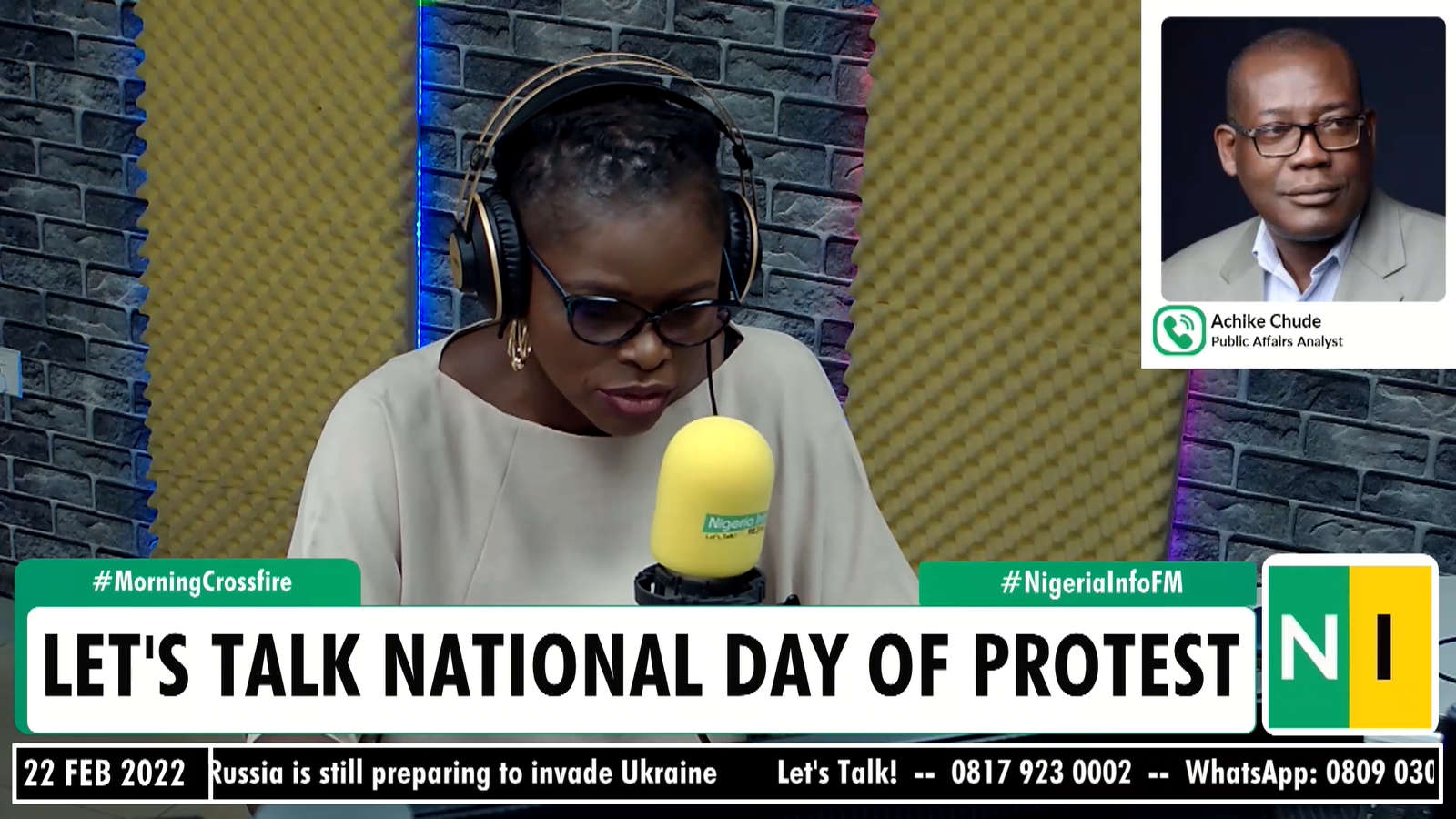 Public affairs analyst, Achike Chude, believes the Federal Government is teasing Nigerians by not signing the Electoral Act Amendment Bill.
Mr Chude who was speaking on Nigeria Info's Morning Crossfire about the National Day of Protest organized by civil society organizations in the country, told Enoh Ogbevire that signing the bill is "a matter of national emergency" and should be treated as such.

He also noted that signing the bill "will be a good legacy" for President Muhammadu Buhari's administration.

Watch more: