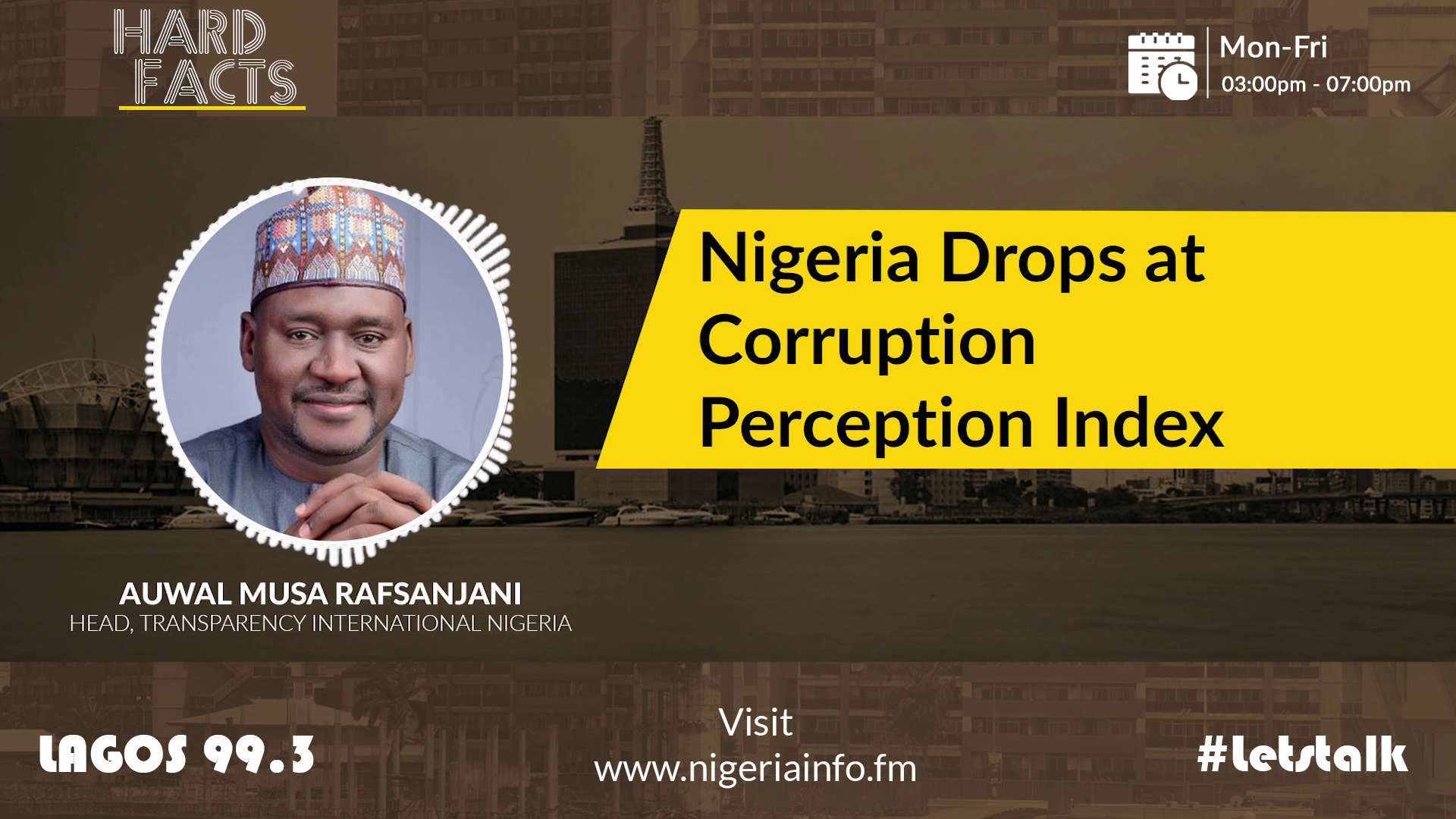 Head of Transparency International Nigeria, Auwal Musa Rafsanjani, believes progress can be made on the fight against corruption if the federal government refuses to be selective in its fight against corruption.
He said this while explaining the reason behind Nigeria's drop in the 2021 corruption Perception Index (CPI).
The recently released CPI report by the watchdog indicates that Nigeria scored 24 out of 100 points in 2021, falling back one point compared to 2020.
This made Nigeria the second-most corrupt country in West Africa, after Guinea.
Rafsanjani wants the federal government to pay more attention to the level of corruption in the public sector which he says "is so overwhelming."
The head of Transparency International Nigeria also added that endemic corruption in the country portrays Nigerians in a bad light to the rest of the world.