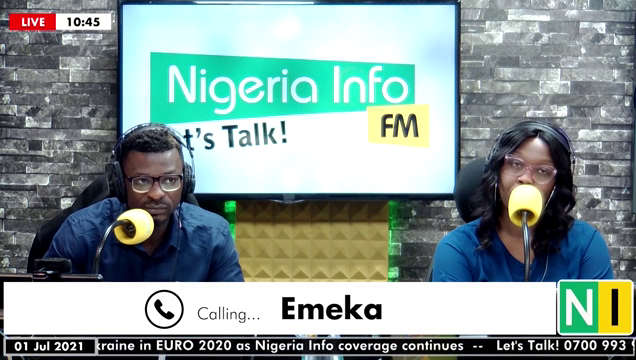 I am married with kids but I cannot get over my teenage love after 20 years
That's the problem Amaka (not her real name) brought to the Family Clinic with Collins and Andrea Odu-obi Teke. She can't get over her teenage love of over 20 years and she keeps contacting him even though he has made it clear he is not interested in getting married.
The Tekes discussed the issue on Whaatsup Lagos and got interesting reactions from callers. Hopefully, Amaka finds one of the many pieces of advice useful.