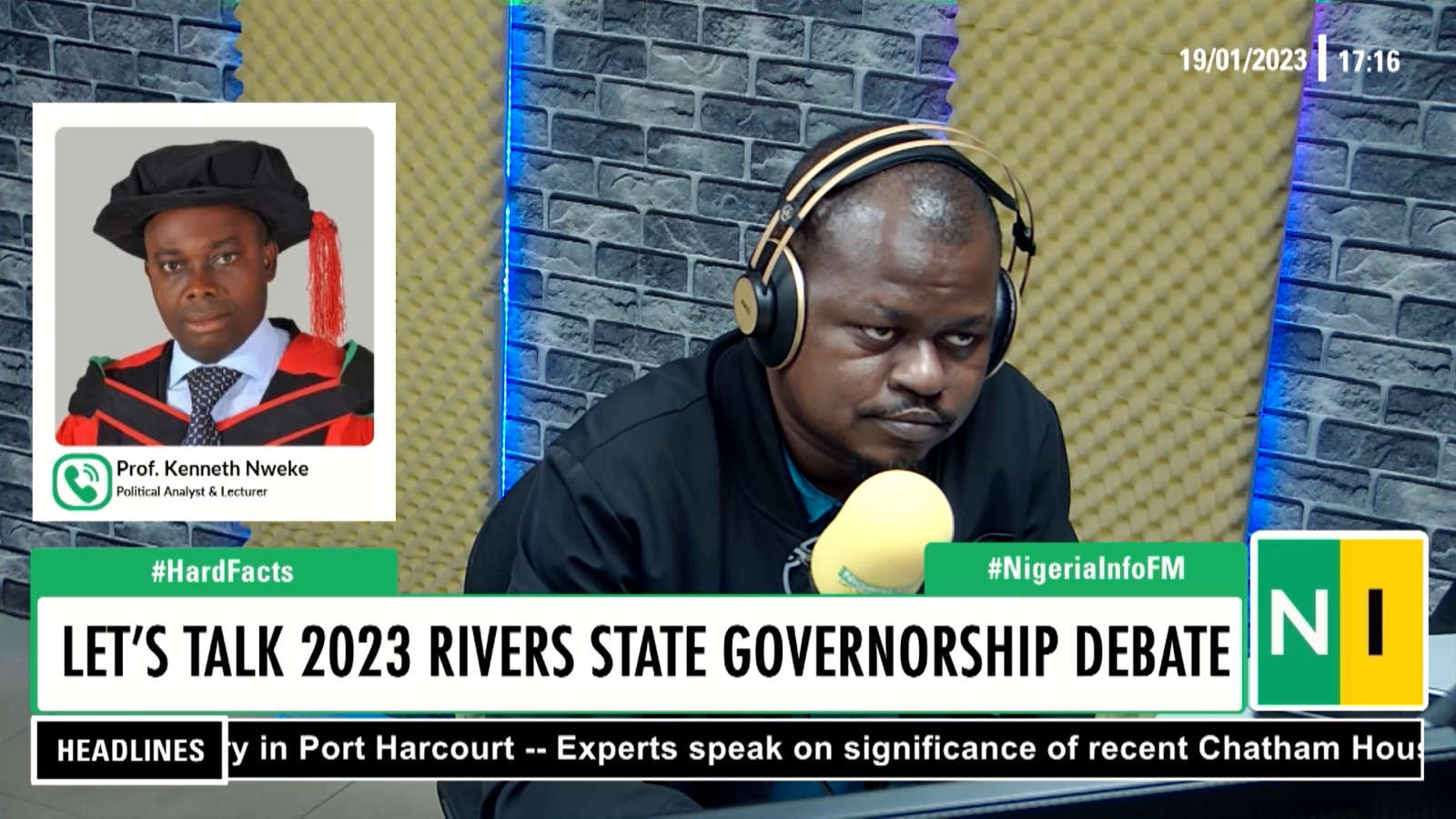 "Rather than use the campaign ground to sell themselves, they use it to cast aspersions."
This is the assertion of Professor of Political Science, Prof. Kenneth Nweke, who says political debates are important because political party candidates have abused the essence of political campaigns.
Professor Nweke told Dayo Elusakin on Nigeria Info's Hard Facts that political debates can be used to assess candidates and can serve as a platform for candidates to sell themselves. He said in Nigeria, most political campaigns which should be used to do these, are being used to slight opponents and opposition parties.
He noted that the Labour Party candidate, Peter Obi, has been able to garner the support he has because "he sticks to issues and then he is able to motivate people" using platforms appropriately.
Professor Nweke added that what makes for a good debate includes how candidates present and express themselves, their carriage, their programme of action, and how their programme of action aligns with their party ideology.
See the video below for more: