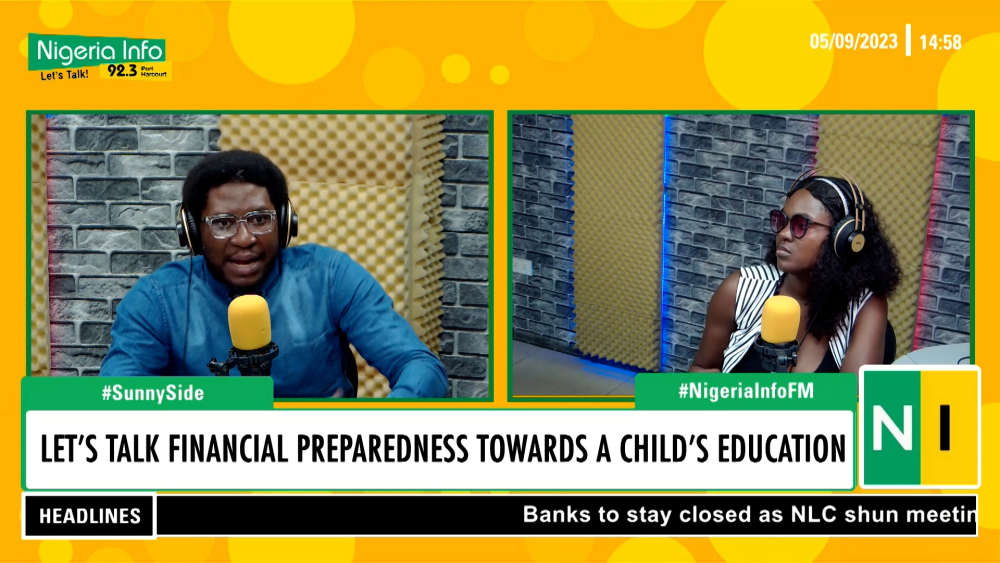 As a new academic session begins for primary and secondary schools, educationist Sir Ikechi Nwogu has warned parents against sending their children to schools that are simply expensive.
Sir Nwogu gave the warning on Nigeria Info's Sunny Side, where he pointed out that just because a school is expensive does not mean that it is a good school. He said some parents are lured into sending their children to expensive schools due to fancy facilities, "efizzy and panache" and peer pressure, but they fail to do their research and ensure that the schools are actually providing quality education.
"If I can find value, quality, purpose for less, why don't I go for it?" he asked.
Sir Nwogu stressed that the policy thrust of a school is also important and blamed some parents for not actively participating and making valuable inputs during Parent-Teacher Association (PTA) meetings.
He also took a jab at the state Ministry of Education's inspectorate division for failing to properly evaluate schools, saying there should be more rigorous inspection processes in place to ensure that all schools are meeting the standards.
"What they're interested in is the money," he said
On the financial preparedness of parents for their child or children's education, he emphasizes the need to plan ahead and avoid the last-minute scramble for funds.
Watch here: