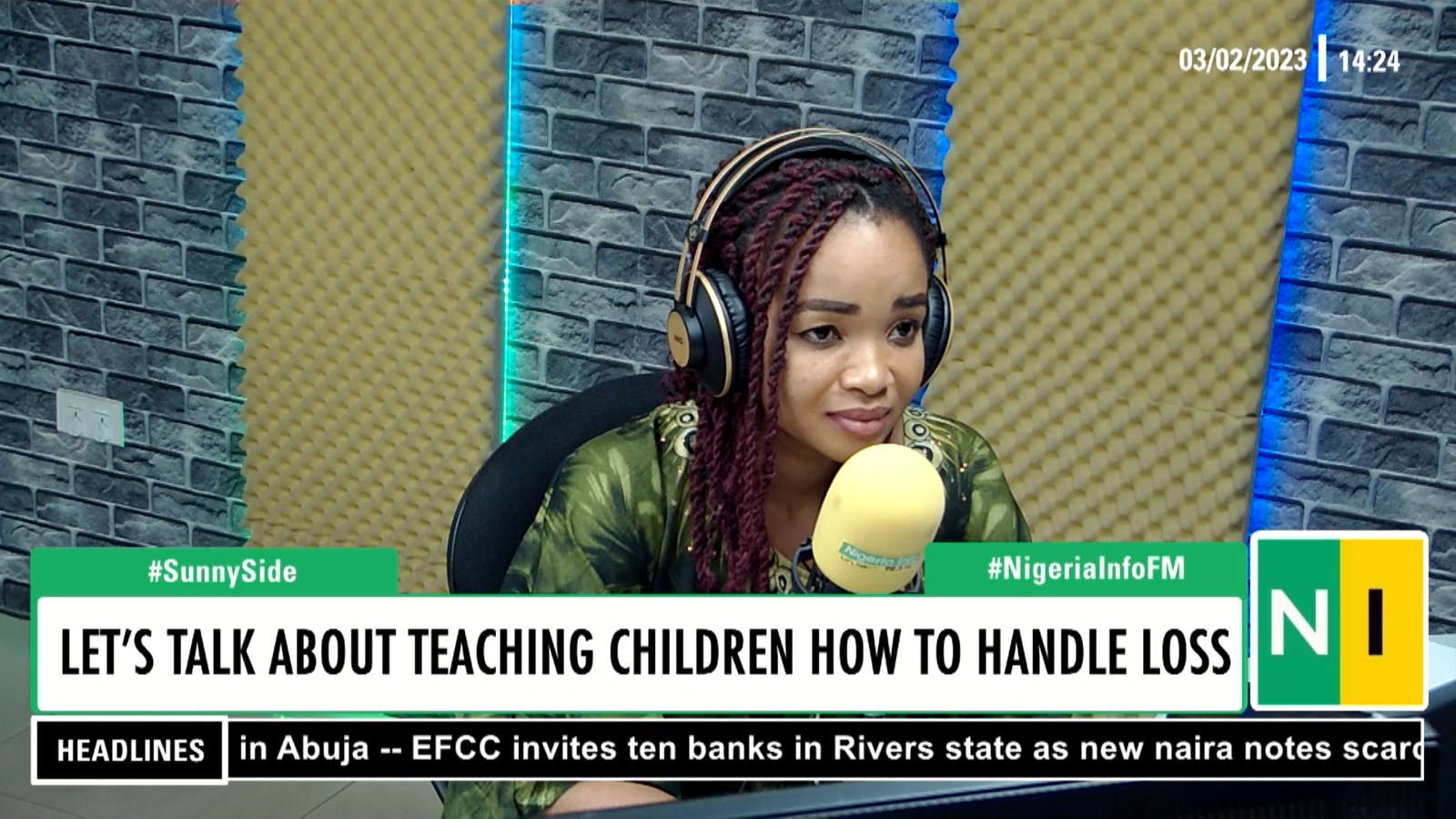 How do you teach your child to handle losing? This was the question Constance Mega posed to Nigeria Info Sunny Side listeners.
Some callers shared useful illustrations of how they teach their children to handle losing.
A mother narrated how her son felt sad after he was not picked to answer a question in a class. She was able to talk to him about the possible outcomes in such situations.
"It's a gradual process. You just need to work on them, talk to them," she advised.
Another caller said children learn from their parents who should let their kids see how they handle failure and losses.
"If I teach my child not to take losing to heart, how do I as a parent take it, because the children watch?" she asked.
Watch the video below to listen to more about their illustrations: