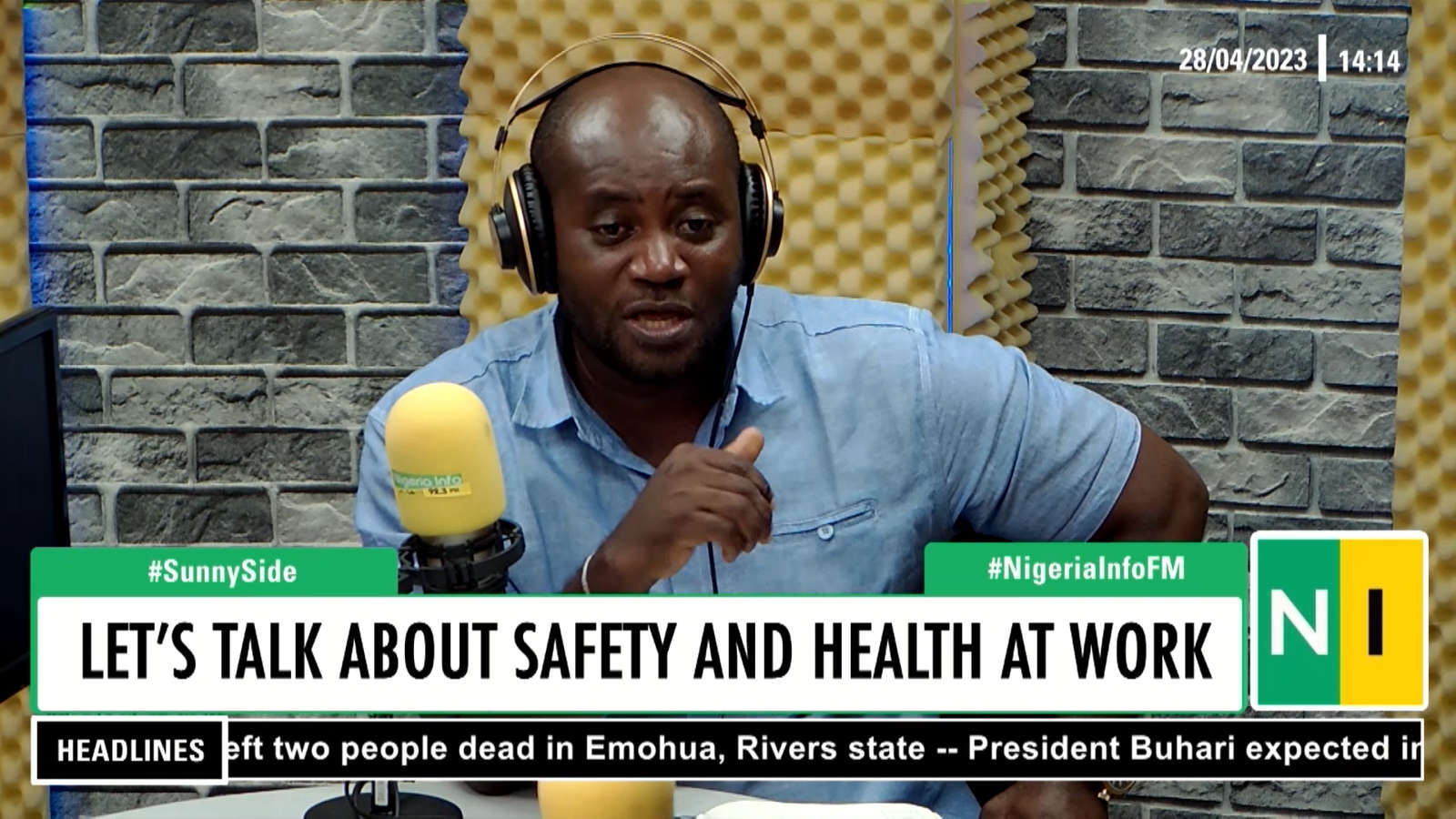 Sitting on non-ergonomic chairs is a serious occupational health hazard that many workers face on a daily basis.
Health, Safety, and Environment (HSE) professional, Uwagie Uyi, while speaking on the 2023 World Day for Safety and Health at Work, highlighted this issue on Nigeria Info's health programme – Mind, Body, and Soul.
He warned that sitting on non-ergonomic chairs can put lives at risk and lead to a gradual decline in health. Uyi explained that many workers spend long hours sitting at desks, and if the chairs they use do not meet ergonomic standards, they can experience a range of health problems. These can include back pain, poor posture, and even musculoskeletal disorders that can affect their ability to work and perform everyday tasks.
"…if it doesn't meet with ergonomic standard, you're dying gradually," he stressed.
To address this issue, the HSE expert recommends that organisations "identify inherent hazards in their workplace for their workers, and put controls in place" that provides proper support and safety for workers.
The theme for this year's World Day for Safety and Health at Work is, 'A Safe and Healthy Working Environment is a Fundamental Principle and Right at Work'.
Watch here: