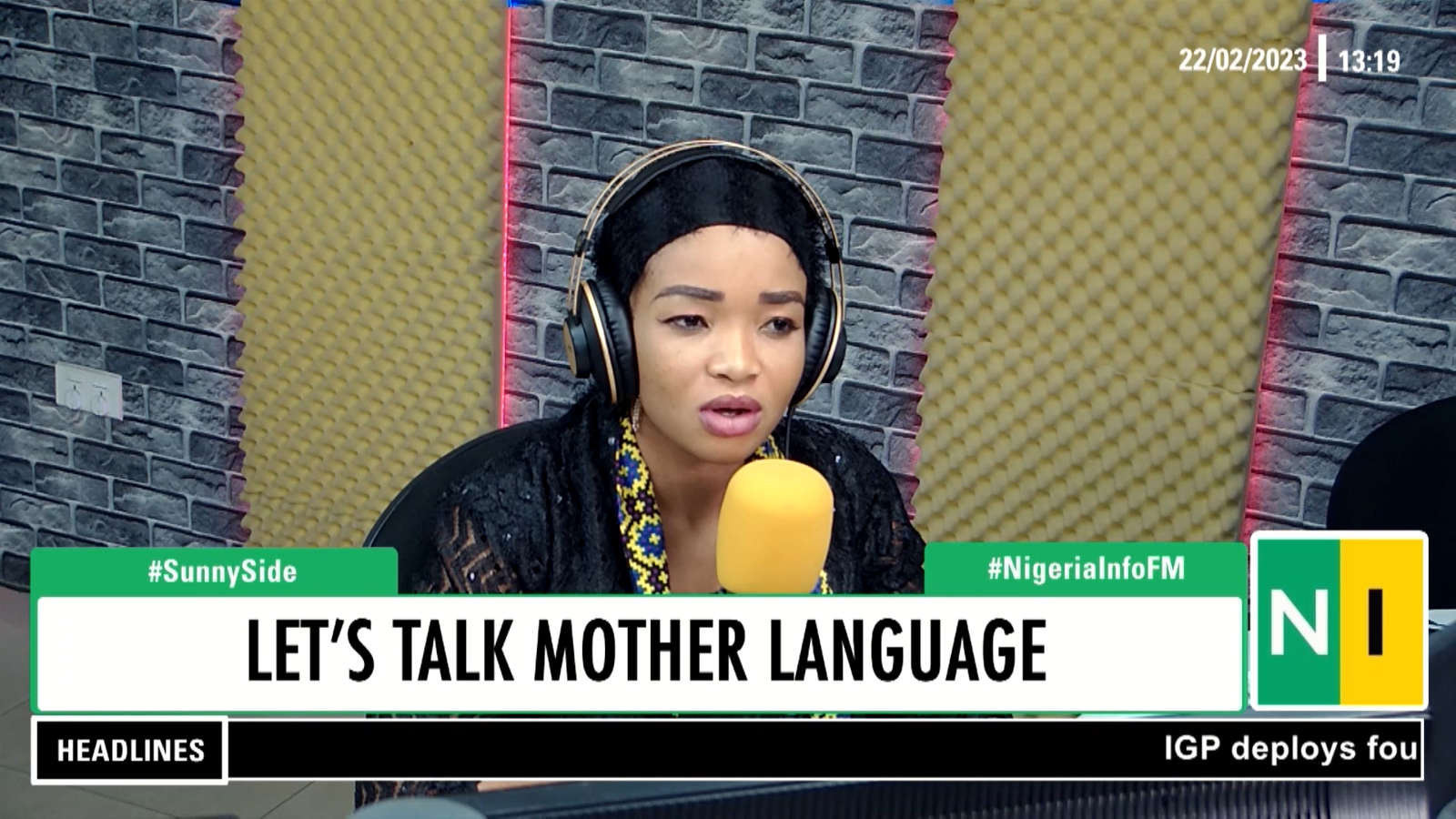 International Mother Language Day is an annual celebration observed worldwide on February 21 to promote linguistic and cultural diversity and to raise awareness of the importance of preserving and promoting mother languages.
To UNESCO, it is a day that "recognises that languages and multilingualism can advance inclusion and the Sustainable Development Goals' focus on leaving no one behind." The organisation says it also "encourages and promotes multilingual education based on mother tongue or first language", saying such an approach aids the learning process.
This is in line with the theme for the 2023 International Mother Language Day which is "Multilingual education – a necessity to transform education."
Nigeria is a country with over 500 different languages, making it one of the most linguistically diverse countries in the world. Unfortunately, due to the country's history of colonialism, many indigenous languages have been marginalised, and English has become the dominant language in education, government, and business.
To this end, Constance Mega asked on Nigeria Info's Sunny Side if indigenous languages should be compulsory in schools till at least JSS3.
A caller said she knows of a mother who refuses to speak her mother language to her child because she believes teaching her child to speak it will "alter" the child's English Language skills.
Another caller frowned at how some Nigerians disregard their mother languages, saying some people are of the impression that speaking one's language is a way of "bribing" one's way through a situation.
Watch the video below for more: