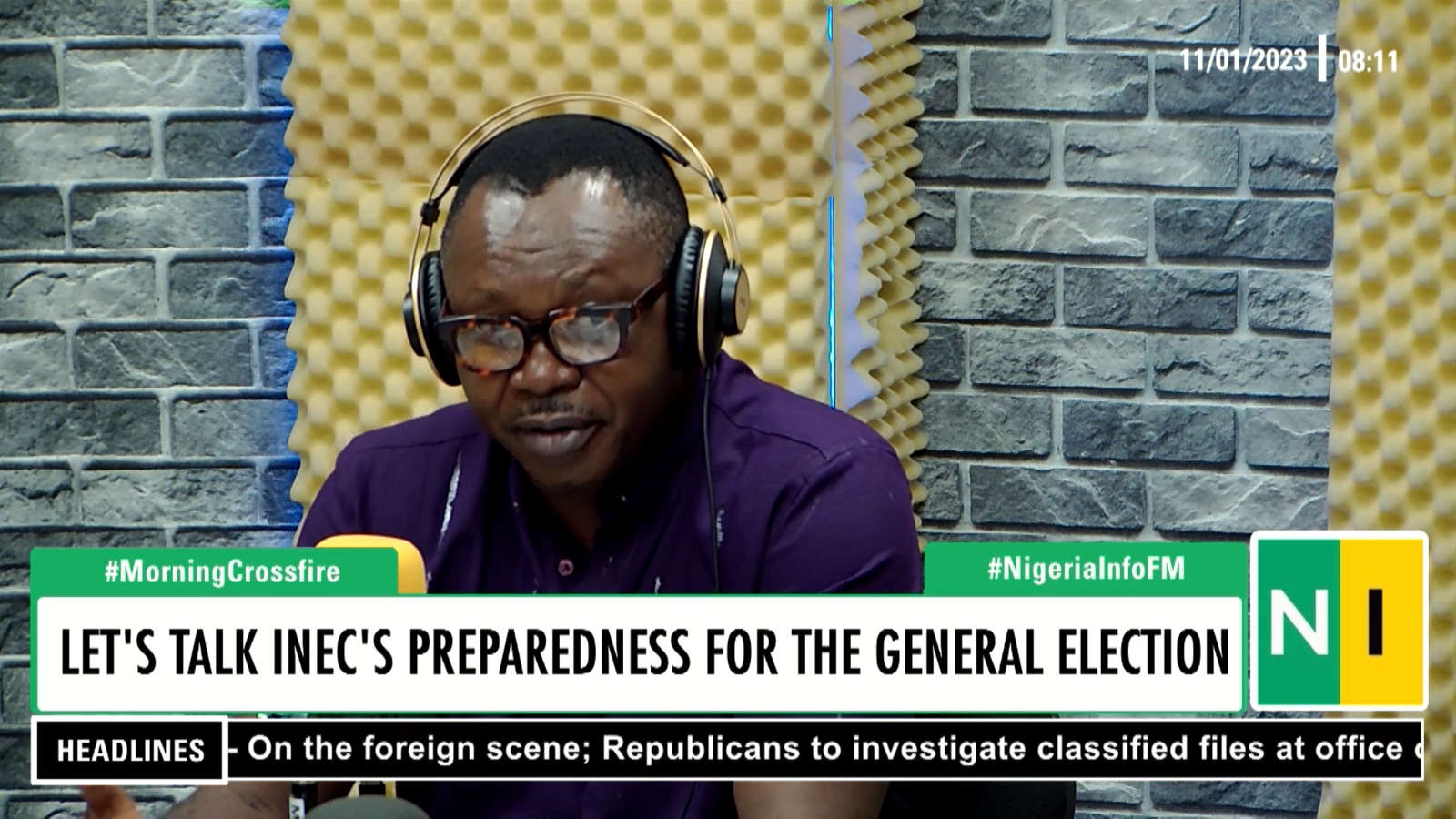 The Independent National Electoral Commission has denied claims that the commission plans to use privately owned hotels as Registration Area Centres, RACs.

The PDP Presidential Campaign Council in Rivers State had kicked against a purported list circulating online which suggests that INEC plans to use some hotels belonging to PDP chieftains aligned with the Rivers State governor as Registration Area Centres and collation centres during the forthcoming elections.
INEC's Head of Voter Education and Publicity in Rivers State, Mark Usulor, speaking to Ifiemi Andrew on Nigeria Info's Morning Crossfire described the list in circulation as disinformation.
"What they saw is an old misinformation… It is not coming from INEC; I don't know the mix-up they've done," he said.
Mr Usulor also explained that the commission only uses public schools and civic centres as Registration Area Centres, where sensitive and non-sensitive electoral materials are kept.
"We do not support storing our materials in a private domain or building," he added.
Watch here: