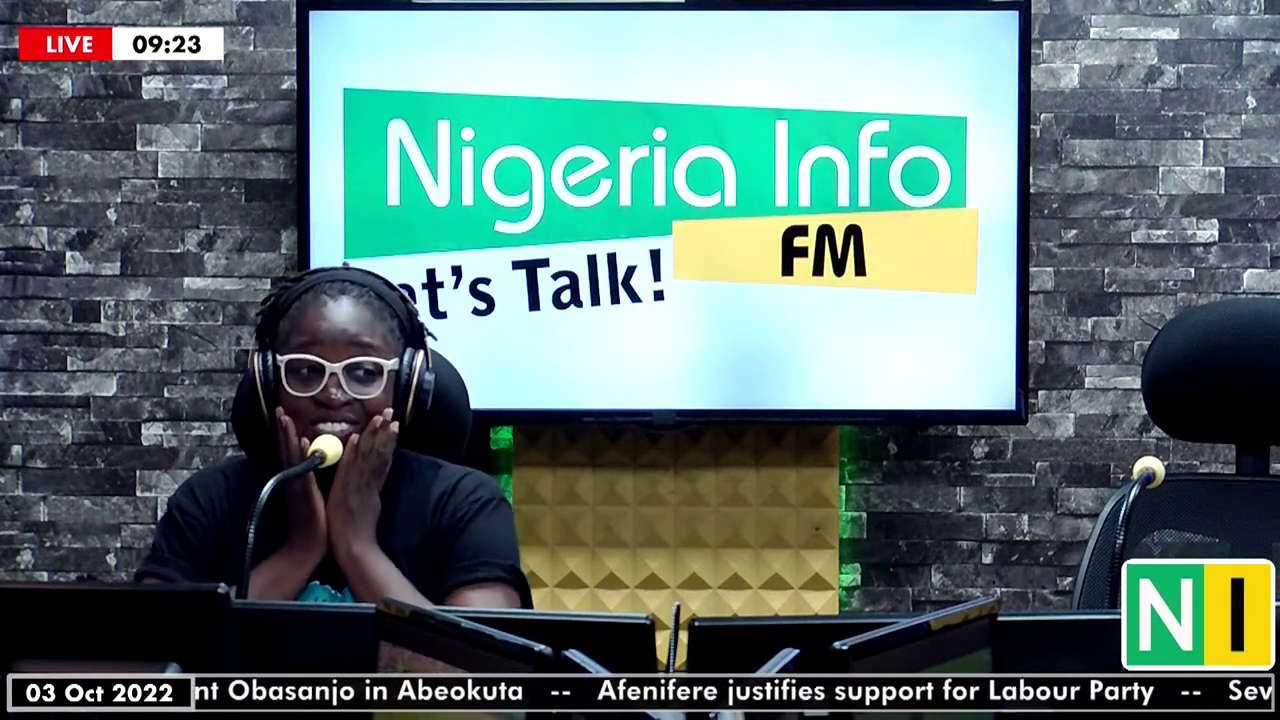 It is widely believed that there are aphrodisiacs and juju that can bind a man or woman to remain in a romantic relationship with someone.
Given that this person on which the juju is used is loving the other person against their own will, is there any justification to do this?
Some people think there is.
On Table Talk, host Wemimo Adewuni spoke to two men who defended using juju to force someone to love another.
Zaki, the first caller compared this to taking a car loan.
Explaining to a shocked Adewuni, he said, "If looking for love portion will be the only alternative for you to secure her, then go ahead to do it because you want her and that is the only way to get her."
Quizzed about if that isn't selfish, he said "It's like you don't have money to get a car you go for a loan, will you get the car and begin to damage the car?"
The second caller didn't stray from this. Everyone wants things to work for them, so using a love potion to get someone to like you shouldn't be condemned, he said.
If he was the victim, he wouldn't mind because it meant the person loved him that much to force him to stay.
What do you think of their stance?
Watch the full conversation below.