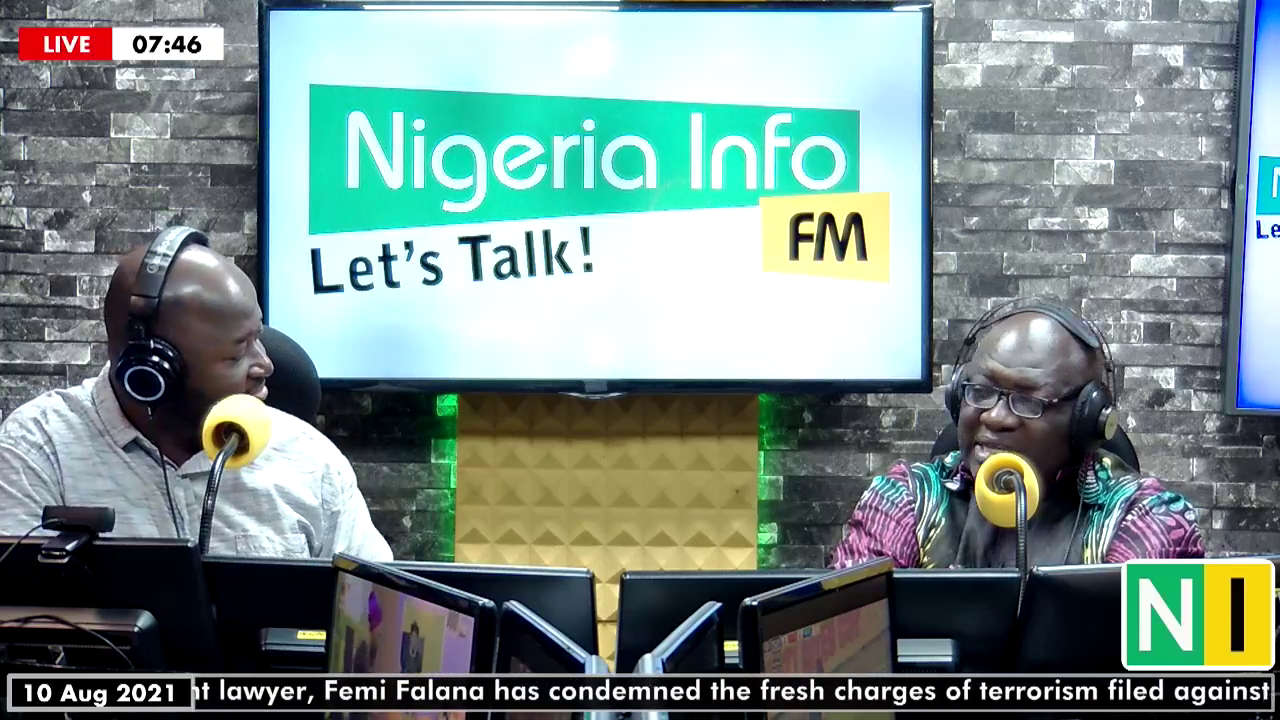 Public affairs analyst, Jimi Disu, says there are plenty of questions APC National Leader, Bola Tinubu, must answer after declaring his intention to become president in 2023.
Disu said this while sharing his thought on the development that saw Tinubu visit President Muhammadu Buhari to inform him of his ambition.
Speaking on Nigeria Info's Morning Crossfire, Mr Disu said that Nigerians now have to decide if they want Tinubu to rule them in 2023 giving his antecedents.
Disu also questioned Tinubu's background, saying it needs clarifying and also blasted Ohanaeze for fuming over the development.
Watch more in the video below>>>