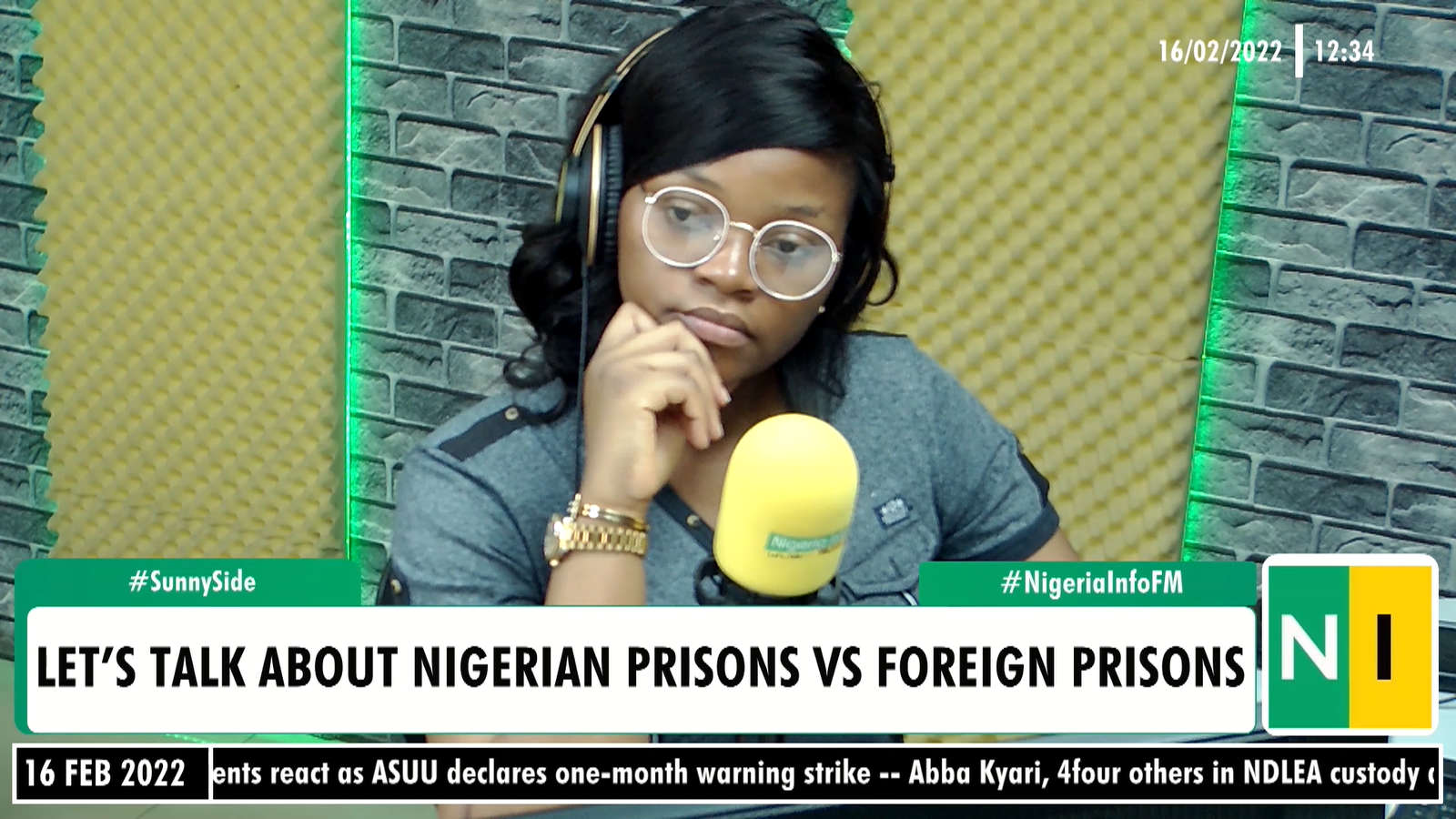 When thinking about prison, one's thought of prison can be dominated by images of iron bars, dark hallways, sub-par food and general overall dismay in the air.
However, not all prisons look like that; In fact, there are some around the world that, despite being legit prisons, are the exact opposite of the above description.
Though confined, the one serving jail time is expected to undergo some form of rehabilitation and reorientation as a member of society.
Gabriella Anyanwu examines what the quality of the four walls of a prison has to do with the correctional expectation of jail time. Comparing Nigerian prisons and Foreign prisons, She had Callers share their thoughts, on jail time producing more repentant people, if our prisons were better conditioned.
Watch here: