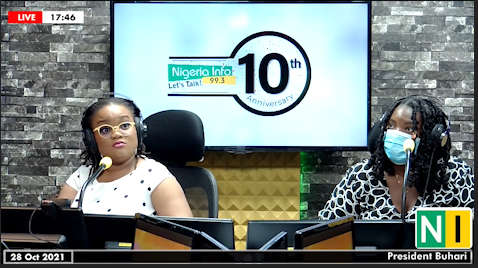 As far back as 2007, the National Bureau of Statistics (NBS) reports that there were 197,000 domestic workers in Nigeria.
One can safely assume that the numbers have grown in tandem with the national population, especially with rising unemployment.
There have been issues centered on how some domestic workers treat the children of their employers and how some employers in turn treat their domestic staff.
Viv, a domestic worker recounts her ordeal to Sandra Ezekwesili, on how the husband of her previous boss tried to rape her.
Watch the full conversation here>>>