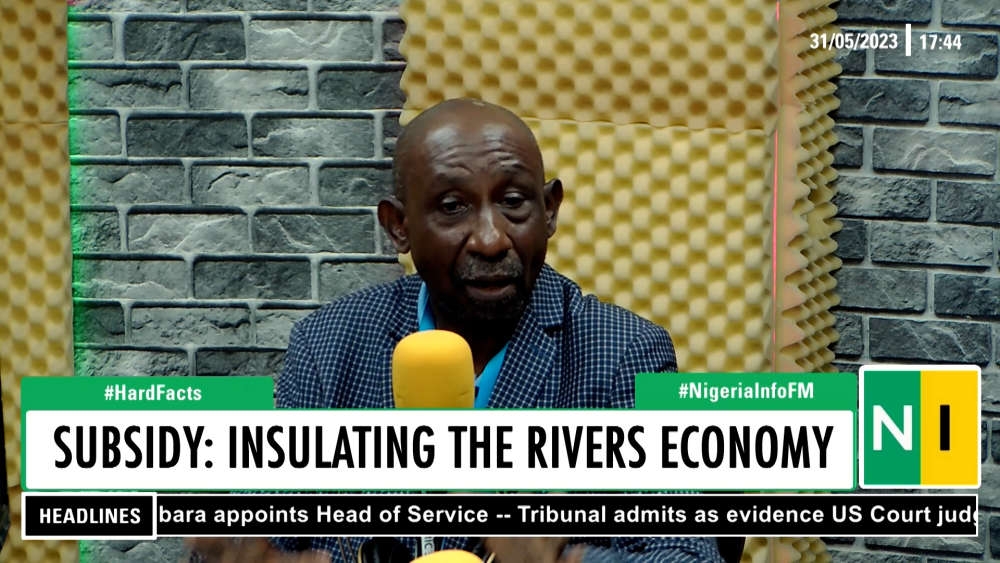 In policy communication, exactness is essential to ensure that the intended message and intentions are delivered effectively.
However, recent developments in Nigeria have raised concerns about the effectiveness of the government's messaging on the issue of fuel subsidy removal. This follows President Bola Tinubu's announcement regarding fuel subsidy reform, which has come under scrutiny from many Nigerians, including business analyst, Ignatius Chukwu.
Chukwu, who is also the Regional Editor at Business Day Nigeria, was a guest on Nigeria Info's Hard Facts with Kalada Batubo, where he noted that there were lapses during the 2023 election campaigns, as presidential candidates were unable to communicate clearly about how they will implement campaign promises.
He also argued that while the removal of fuel subsidy has its merits, the President's announcement, and the Nigerian National Petroleum Corporation Limited's subsequent adjustment in petrol pump price, send contradictory messages.
"In policy communication, it has to be perfect," he said.
Furthermore, Chukwu suggested that though a bit late, the Rivers State government should take measures like boosting domestic production and providing palliatives to insulate the state from the potential impact of the fuel subsidy removal.
Watch here: