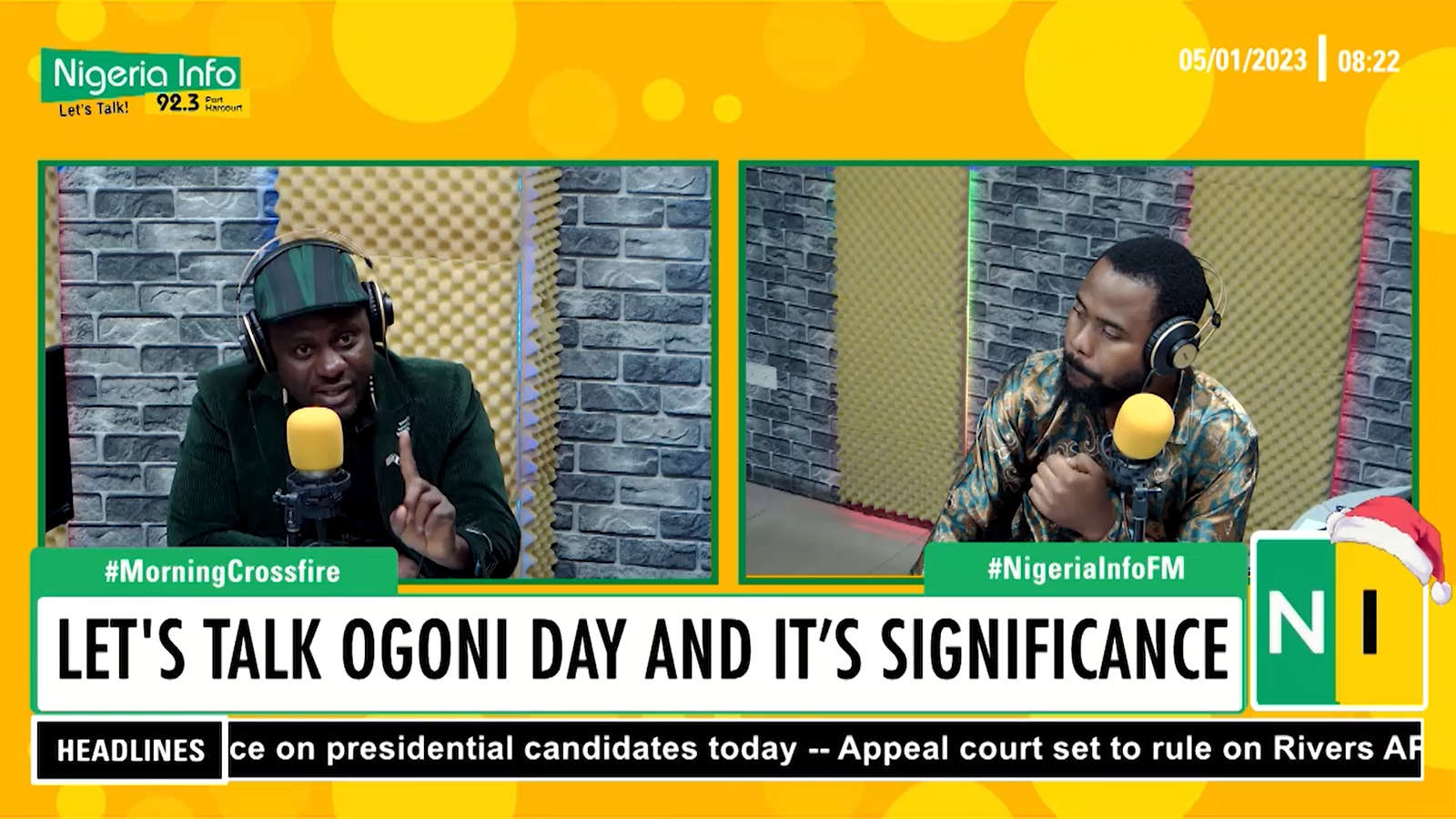 The 4th of January 2023 commemorated the 30th observance of Ogoni Day, a day the Ogonis in the Niger Delta region of Nigeria set aside for the remembrance of their agitations against environmental degradation and marginalization.
On the 4th of January 1993, the Movement for the Survival of the Ogoni People, MOSOP, led scores of Ogonis in a peaceful demonstration against crude oil exploration which has destroyed their environment and livelihood.
Thirty years down the line, the Hydrocarbon Pollution Remediation Project, HYPREP, has been established to attend to set-out objectives which include cleaning Ogoniland and other impacted communities.
The pace of the project has been met with criticism. Environmentalist, Fyneface Dumnamene, believes the Ogoni cleanup exercise under HYPREP is slow because of bureaucratic bottlenecks in the Ministry of Environment.
"I think that the problem of HYPREP today is not resources or funds but the ability to use the fund to work for the people," he told Ifiemi Andrew on Nigeria Info's Morning Crossfire.
He also said there are still issues in Ogoni because HYPREP has failed to use funds meant to provide "alternative livelihood opportunities for youths."
"About $10m is there for youths who were involved in artisanal crude oil refining," he added.
Watch here: