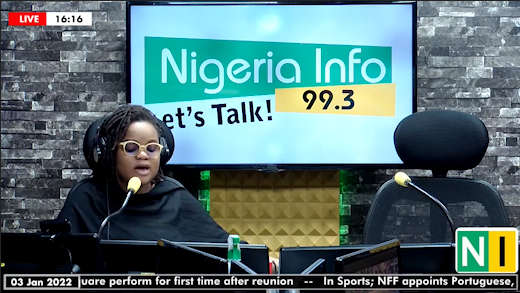 'The Commissioner of Police cannot just enter anywhere without a warrant.'
This is according to Policy Analyst, Andy Obouforibo who was reacting to the incident between the Lagos State Commissioner of Police, Hakeem Odumosu and some private security at Brooks Estate, Magodo, Isheri.
Obouforibo, while speaking on Nigeria Info's Hard Facts, said the use of force does not exclude the Commissioner of Police from respecting the rules of the estate.
The Lagos Police Command, in a statement, said the commissioner ordered the arrest of the estate's private security guards for allegedly delaying and denying the commissioner entry to the estate.